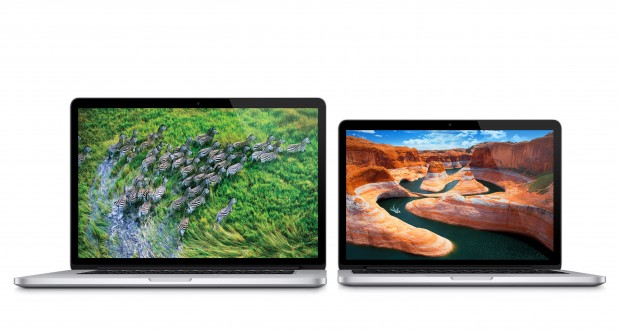 For the tenth year in a row, the number one spot in the American Customer Satisfaction for Personal Computers belongs to Apple. According to iDB, Apple scored the highest in pre-sale expectations, perceived quality and value, number of complaints and customer loyalty.
The industry standard score was 79 and Apple scored 87. Its closest competitor in terms of customer satisfaction was HP, which scored 80. The two were followed by Dell, Toshiba and Acer, all of whom scored 79 or lower. All other manufacturers in the industry scored a 76 or lower.

Because Apple's prices tend to be much higher than the competition, its good to see that the extra money is actually going somewhere — being satisfied with the device you purchased. I'd say that's probably worth it.
Related Posts