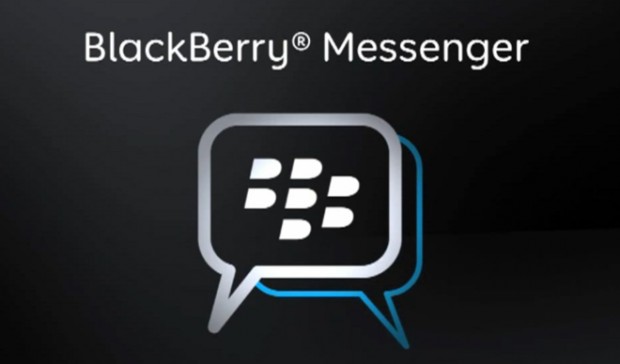 BlackBerry Messenger for iOS and Android should have been available since Saturday and Sunday respectively, but it hasn't yet, so what's the big deal? Unfortunately, BlackBerry made a statement announcing the delay of both apps; apparently, a leaked version of the Android app brought the rollout to a halt, so folks waiting patiently will have to wait some more.
Here's the official statement from BlackBerry:
The interest and enthusiasm we have seen already – more than 1.1 million active users in the first 8 hours without even launching the official Android app – is incredible. Consequently, this unreleased version caused issues, which we have attempted to address throughout the day.
The big question is, when will the company make another effort to get the BBM app out there to users? We don't know, and BlackBerry hasn't said a word. The best option right now is to grab the leaked version of the app if you own an Android device. For those with iOS devices, well, at least you guys and gals have a new fingerprint scanner to play around with until the app is made available.
As a die-hard fan of the Windows Phone platform, I'm feeling a little left out here because almost all my close friends are rabid BBM users. The odd one out, the one who gets left behind to be eaten alive by hungry trolls.
[via BlackBerry Blog, image via BlackBerry]
Related Posts