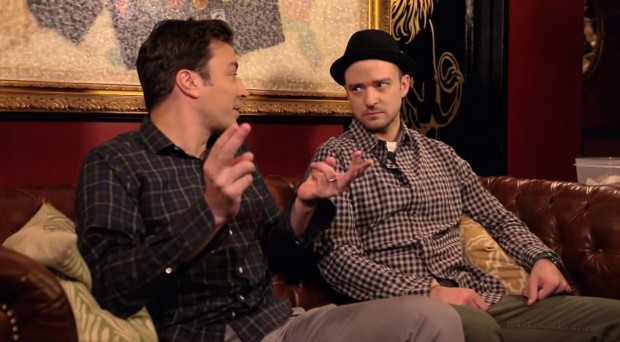 We all have that friend. The one that posts on Twitter, Instagram and sometimes even on Facebook with way too many hashtags. If the post isn't 90 percent hashtags, sometimes the entire thing is just hashtags. And if you're really lucky, you have that friend that uses them in real-life in a serious manner.
This segment from Jimmy Fallon and Justin Timberlake pokes fun at the ridiculous obsession with hashtags these days, and they nailed it! Check it out:
#funny #haha #jimmyfallon #latenight #justintimberlake #hashtag #peopleneedtorelaxwiththehashtags.
Related Posts