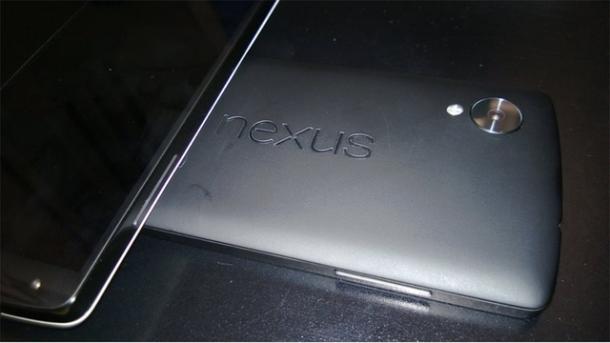 Google is getting ready with its upcoming Nexus phone, the Nexus 5, and the rumors have started flowing. With so much leaked videos and photos of the new Nexus 5 over the internet, it is said that Google has to reiterate the launch of its upcoming flagship device.
According to a close-to but unnamed Google source, which talked with TechRadar, the Nexus 5 may be available to people by October end, which was previously October 5 and the big news is, it may cost half the price of an iPhone 5s. The iPhone 5s, which is the new flagship product of Apple is costing around $649 for a 16 GB contract-free model. If Nexus 5 is said to have cost half of iPhone 5s, then it will come around US$350 or less…. which makes sense if you consider how 16GB of Nexus 4 started off at $350.
That means the Nexus 5, which is likely going to be equal or better than iPhone 5s in performance, is going to cost between Rs. 30,000-35,000 in the crucial Indian market.. The price is a big factor that Asian market will be pulled towards this phone.
On top of that, recently GadgetHelpLine published the features of the new Android 4.4 KitKatt and what many sought from those pictures that the device in which it has been tested is the new Nexus 5. So there is a possibility that the new Nexus 5 may have the newest Android OS. Now, what can you get more than that?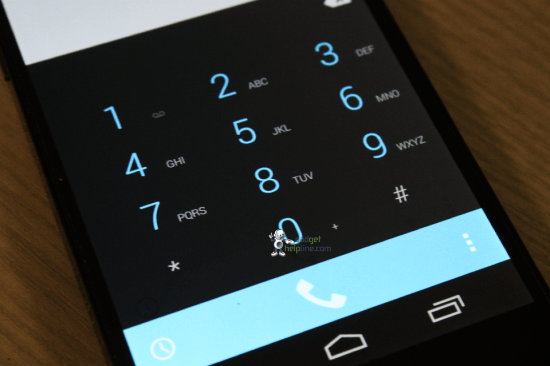 On a humorous note, it is reported that the Nexus 5 leak happened similar to the iPhone 5. iPhone 5 was leaked over internet as an Apple employee left the iPhone 5 in a bar before launch. The same thing is repeated with Nexus 5. Here are some pics of what said to be is the Nexus 5.
[via TechRadar, GadgetHelpLine, image via thenexus5]
Related Posts