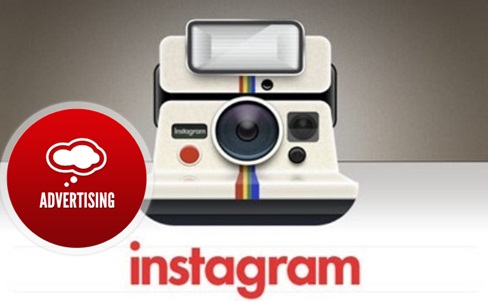 Facebook acquired photo sharing service Instagram has now caught the advertising fever, which was most likely. We bet this fever is long lasting as Instagram has already cleared that the adaption to advertising is for its own business growth.
As per their blog post, Instagram plans for the future and for a sustainable business. So it is introducing ads, which will show up in the Instagram feed in a couple of months. Apart from enjoying the photos from the people or brands you follow, you'll also come across some new photos or video ads from some unknown brands. This can be irritating and Instagram accepts it too. So Instagram says that the ads roll-out will be slow and creative.
Instagram promises to make the advertising creative and enjoyable. If you're not an ad lover, you can always hide or ignore them. Apart from that there will be no other changes in Instagram.
From my point of view, whether you like it or not, advertising will be there and it is a key to business growth. But is it necessary to push the ads into every part of your online social life. For example – some months backs, when I logged into Twitter, an irritating square banner ad was flashing in between the tweets and I was about to vomit in my mind. I'm happy that I don't see those ads now.
I don't know whether this ad fever of Instagram is permanent or temporary, but it surely is going to disappoint some Instagram-mmys. As once WhatsApp Jan Koum said that he will hate to implement advertising in WhatsApp and it does harm your business.
God knows how the Instagram feed is going to look when they roll out the ads. All I can hope is to Instagram come with better creativity.
[via Instagram]
Related Posts