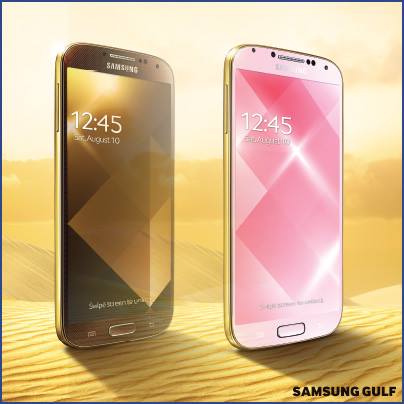 For those folks looking to grab a Samsung Galaxy S5 in 2014, it is possible you might one day own a smartphone with a killer camera at the back if new rumors pans out. According to South Korean ET News, the Samsung Galaxy S5 could launch with a 16-megapixel sharpshooter, a huge bump from the 13-megapixel camera found on the Samsung Galaxy S4
The interesting part about this rumor is that Samsung wants to create its own camera sensor, which could mean the South Korean giant has something big planned for the camera. The again, it could just be another megapixel increase, which is nothing much to be excited over these days. Furthermore, ET News source claims that Samsung manufacturing arm might not be able to create the sensor, and thus could be forced to source it from Sony. If this is the case, Samsung Galaxy fans should hope this sensor is nothing compared to the one found in the Xperia Z1.
This isn't the only leaked information of the Samsung Galaxy S5. Recently, GalaxyS5Info reported that Samsung plans to launch the Galaxy S5 with a plastic body instead of metal. Fans have always requested the company to bring forth a flagship Galaxy with a metal design, however; the company has since failed to take heed.
All may not be lost for fans hoping to play with a premium built Galaxy. The same report claims Samsung plans to launch what it calls the Galaxy F, which is a device with a metal build. The Galaxy F is a series of premium built Android devices slated for a Q2 2014 release while the Galaxy S5 is expected to hit store shelves by Q1 of the same year.
[via ET News, GalaxyS5Info]
Related Posts