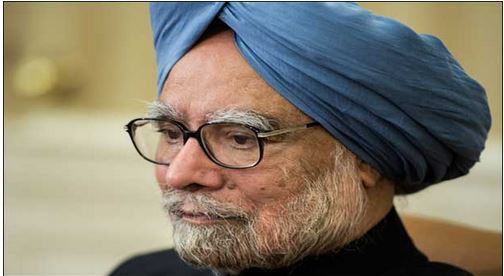 In light of the latest round of United States invasion of privacy, India is breathing a sigh of relief. Their 81-year-old prime minister, Monmohan Singh, doesn't own a cell phone for the NSA to hack. Not only does he not have a mobile device, he doesn't even have a personal email account.
Recently, it has been revealed that the US National Security Agency, aka NSA, has been listening in on other people's phone calls. While this comes as no surprise to some Americans, it does come as a surprise to some of the allied nations. The NSA has been accused of listening in on as many as 35 world leaders.
Among the leaders tapped was the German Chancellor Angela Merkel. Sources say her phone may have been under surveillance for as long as 10 years.
As far as India is concerned, however, they have nothing to fear. A statement released by the Prime Minister's spokesman stated "The Prime Minister doesn't use a mobile phone and he doesn't have an email account. His offices uses email, but he has no personal email. We have no information and no cause for concern."
While this may seem like a win on India's part, it must be started that the prime minister himself may not own a phone or personal email, but I'm sure his staff does and use them to communicate with other parts of the Indian government. I'm fairly certain the NSA does not care who the phone or email belongs to, as long as they can use it to gather information. In other words, much ado about nothing.
[via Geo]
Related Posts