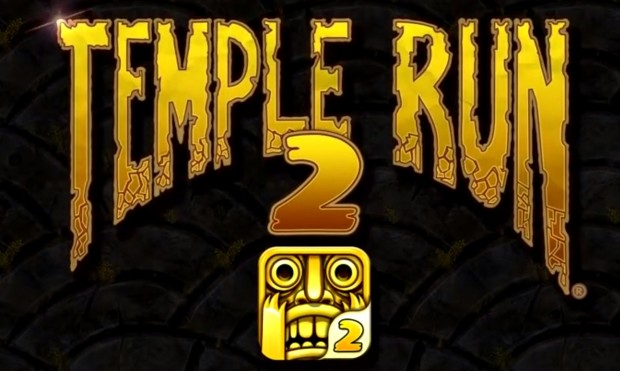 If there's one mobile game that everyone's heard of at least once, and is not called Angry Birds, it's Temple Run. The popular runner game is reportedly being considered for a film adaptation, and would be produced by the same man in charge of the highly-successful Harry Potter film series.
The first game, which is available on iOS and Android for free, has been downloaded over 170 million times. Its sequel, Temple Run 2, was downloaded over 50 million times in just over a month. Those kinds of numbers are undoubtedly the reason why Hollywood would be interested in an adaptation. But since the games are completely devoid of plot, the writer penning the script would basically be working from scratch — or they could always start with Indiana Jones, which Temple Run is basically a parody of.
Whether this makes it to the big screen or not, its clear that Hollywood is leaving nothing safe from an adaptation. We've had a Battleship movie, and rumors of a movie based on Asteroids have swirled around for years. So don't be too surprised if a Temple Run movie hits sometime in the next few years.
[via The Verge]
Related Posts