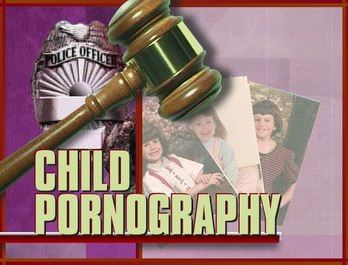 Canadian authorities recently busted a child pornography business that spanned countries worldwide. As a result of the three-year investigation, 348 people — 108 Canadians, 76 U.S. citizens, and 164 citizens from various countries — have been arrested and over 300 children saved.
Based on complaints of the Azov Films website, a task force known as Project Spade was formed to investigate. The Toronto Police Service Child Exploitation Section, headed by Inspector Joanna Beavan-Desjardins, discovered a heart-breaking number of children had been exploited through this service. To date some 330 children have been identified and rescued.
The Toronto based Azov Films allegedly streamed video and sold DVDs of children participating in lewd sexual act. The videos were marked as "naturalist" footage and made claims of being legal for distribution in the United States and Canada. According to Gerald O'Farrell, Acting Deputy Chief Inspector of the US Postal Inspection Service, the victims were all pre-pubescent with some of them as young as five years old.
Many of the 76 U.S. citizens involved in the investigation have already plead guilty. The videos, however, were not limited to North America. The videos were sent to 94 different countries including Spain, Norway, Greece, South Africa, and the Republic of Ireland.
The owner of Azov Films, Brian Way, has been in custody since 2011. He is charged with 11 offenses including paying people to film children.
The offenders were identified as customers through Azov's database and were arrested in connection with Azov's pornography distribution. The sad part? These people worked closely with children and include foster parents, doctors, priests, and even school teachers.
I'd make a Canada joke but exploitation of children is no laughing matter. Well done, Canadians and everyone else involved in bringing these scumbags to justice.
[via BBC]
Related Posts