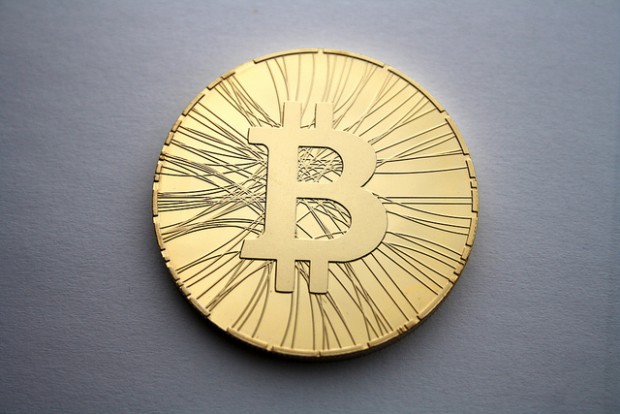 There have been a lot of stories written about Bitcoin lately, and for good reason. Less than two months ago one Bitcoin was roughly $125. Today? One Bitcoin is over $500. As of November 17, 2013 at 11:50 AM GMT Bitcoin was trading at a whopping $503.10 per coin on Mt. Gox (a Bitcoin exchange).
It's only taken a few weeks for this to happen and the causes for the rise are unclear, though the fact that it has been getting so much media attention as of late may be part of it's rise, though that is only speculation at best. Companies like Baidu, which is China's largest search engine, are taking the coins in exchange for limited services. Other businesses are starting to slowly accept the coin, so that may be a factor as well.
The fact that it's risen over $500 in value in such a short period of time — it was valued at $259 less than two weeks ago — is another indication as to how unstable the currency may be. Further observation should be made of it to see if it continues to remain chaotic, plateaus, or does continue to rise.
This high volatility is probably one of the reasons Bitcoin has gained the attention of the American government and they are studying it closely, and it wouldn't be surprising to find out if other companies were doing the same.
[via SFGate, image via antanacoins' flickr]
Related Posts