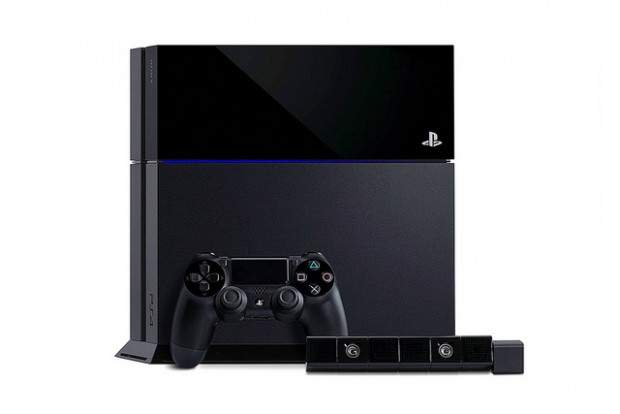 It has only been roughly 48 hours since the PS4 was released and stats are coming in that it has already over sold a million units in just the first day.
It's definitely great news for Sony, especially when you consider that so far it has only launched in the Canada and the U.S. It's European launch will also provide it with many more sales as well and already the console is selling than the Japanese launch of the PS2.
Andrew House, who is Sony Computer Entertainment's group CEO and president, is very happy with how the launch has gone. "We are thrilled that consumer reaction has been so phenomenal," he said. "Sales remain very strong in North America, and we expect continued enthusiasm as we launch the PlayStation 4 in Europe and Latin America on November 29."
As with any launch of a new console, there have been a few problems. The most common seems to be trouble with logging into the PlayStation Network, or PSN, though the sheer number of people doing so is probably a factor. Though Sony still should have better prepared for this. A less common problem, but much more severe, and also one that brings back memories of problems with the Xbox 360's first generation, are reports of a "blue light of death", in which a small percentage of PS4's are unable to work at all.
It will be interesting to see how things play out, especially with the upcoming launch of Microsoft's newest gaming generation in the Xbox One, which is being released on November 22.
[via The Verge, image via Stiftelsen Elektronikkbransjen's flickr] 
Related Posts