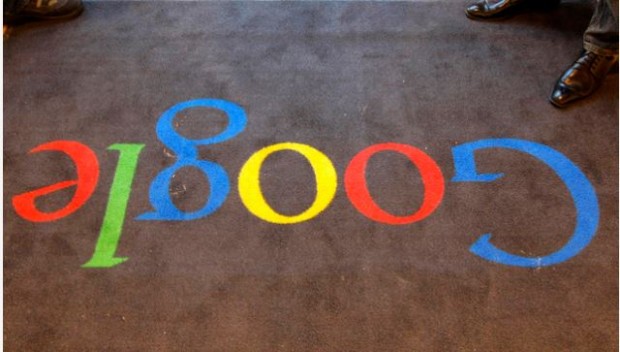 Thanks to a successful mail-in campaign in the UK, Google has decided to do something about the way it displays sex abuse and child pornography. Google is now going to start restricting the way it displays the search results for queries about sexual abuse.
According to Google's executive chairman, Eric Schmidt, Google has been working on the problem for the last three months. Google's team consisted of 200 people working on ways to reduce the amount of sordid pictures that a user sees when typing in terms for child sexual abuse. The company worked with Microsoft, utilizing Microsoft's picture-detection technology, and Google's own YouTube video identification technology to "prevent depraved images and videos from appearing."
In an interview with the Daily Mail, Schmidt said:
"We've listened. We've fine-tuned Google search to prevent links to child sexual abuse material from appearing in our results. While no algorithm is perfect- and Google cannot prevent pedophiles adding new images to the web- these changes have cleaned up the results for over 100,000 queries that might be related to the sexual abuse of kids. But as David Cameron said in a speech this summer there's always more that can be done."
Schmidt also told the Daily Mail that they have developed technology that "will allow illegal videos to be tagged so that all duplicate copies can be removed from across the Internet."
Microsoft is also enacting similar restrictions on search engines Bing and Yahoo, which is powered by Bing.
The Daily Mail's mail-in campaign came on the heels of a brutal murder of 12 year old Tia Sharp. Sharp was killed by her grandmother's live in boyfriend. Authorities found multiple child sexual abuse searches on his computer at the time of his arrest.
Google says that for now the restrictions have been designed to apply to English based searches. However, they plan on having restrictions for 158 languages in place within the next 6 months.
[via The Daily Mail]
Related Posts