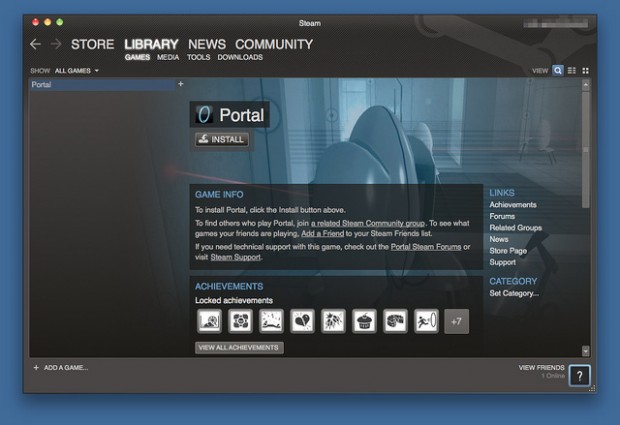 Valve, the much loved game-making company that has also yet to announce a true sequel to one of it's most popular games, has created and launched the beta for Steam Reviews. This service will allow it's users to write and read reviews, which will be presented right alongside a game's metacritic score.
"Right now there's one Steam store. We think that the store should actually be more like user generated content," Gabe Newell, Valve's co-founder, managing director for online distribution and game culture legend, said to the Verge. "So, anybody should be able to create a store, and it should be about extra entertainment value."
The service will also let you know exactly how much time a player has spent in the particular game they are reviewing, which does provide a little more context than a normal review. "Once a user has played a game or used a software title on Steam, they are able to write a review of that product and share their experience with everyone on Steam," Valve said.
It will be interesting to see how this plays out and if it enriches an already pretty awesome experience that Steam provides.
[via The Verge, Gabe Newell's wiki, image via mattgarber's flickr]
Related Posts