Just because you don't have printed copies of your photos doesn't mean they cannot be framed. Most image editing software packages include options that add frames. If you don't have Photoshop consider adding frames to your photos with PhotoScape. That's a freeware image editing package that you can add to your software library from this website; it works on Windows XP, Vista, 7, and 8.
Once you have PhotoScape open, select the editor option. That should open the editing window below. To open a photograph select a folder from the left, and then a picture thumbnail below the folders.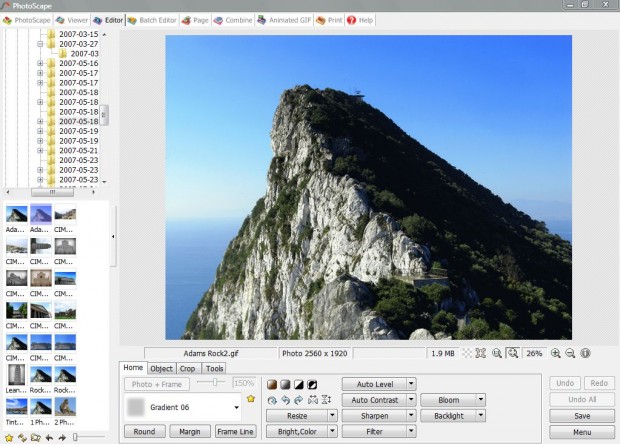 Click on the Home tab to open the frame editing options. There, there is a drop-down list which includes a variety of frames that you can add to your photos. Click on the drop-down list, and select a suitable frame for your photo. Then click the option Photo & Frame to add the selected frame.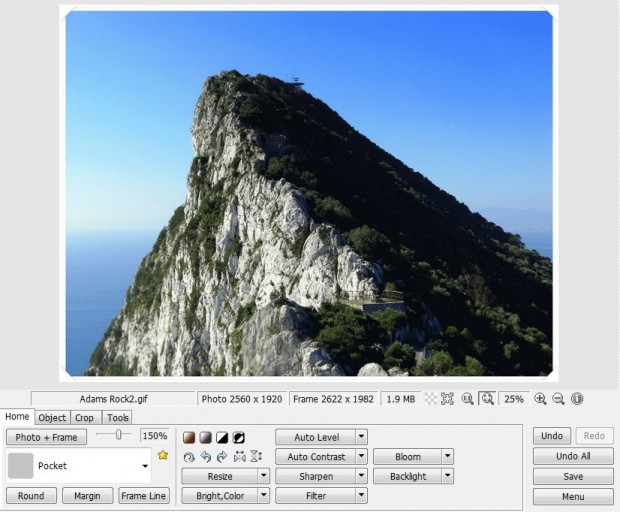 The PhotoScape frames have a variety of themes. For example, there are soccer, Christmas and wedding frames. Select a frame theme that matches your photograph.
The gradient frames add effects to the photos. These are frames that cut out some of the photos with gradients. I have added the frame Gradient 06 to the photo below.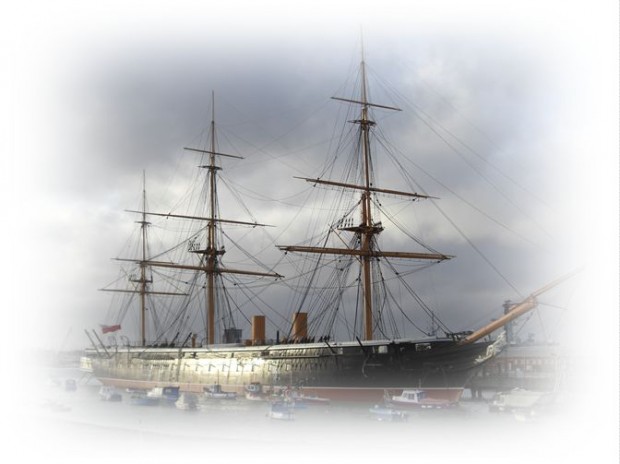 There are also a few customization options with which you can further customize the frame. To increase or reduce the size of the frame, drag the bar on the left of the Photo & Frame option to the right and left.
Below the drop-down list is the Round option which when selected will add rounded corners to the picture and margin around it. Click on the Round option to open a window with further options. From there add a larger number to the Round (Pixel box) to expand the rounded corners.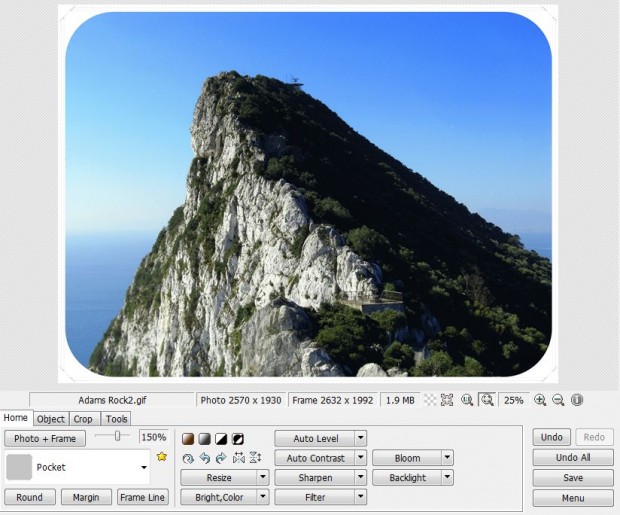 You can also add margins within the frame of the photo. Click on the Margin option, and then input a larger number into the Margin box to increase its size. Select an alternative color for the margin from the Background Color box.
Conclusion
PhotoScape is just one of the image editing package that has frame options. With it you can add some fun and interesting frames to your photographs. Enjoy!
Related Posts