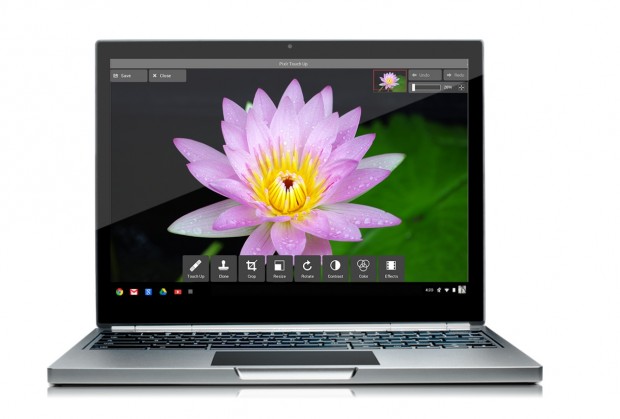 Chrome apps, which are basically packaged web apps, often see use within the Chrome browser or Chrome OS. Google has been planning to bring these apps to more platforms, specifically Android and iOS. But before expanding to the mobile operating systems, most of the focus has been on bringing them to Windows.
But according to The Next Web, Google has figured out a way to port Chrome apps to iOS and Android much sooner. Using the open-source Apache Cordova tools, Google has been working on a compatibility layer for the Chrome apps which allows them to replace the Chrome app APIs they need for mobile with Cordova plugins.
The company is now working on developer tools to port Chrome apps, and hopes to have a beta as soon as next month. After developers get their hands on that, it shouldn't be much longer before we start seeing Chrome apps on our mobile devices.
[via The Next Web]
Related Posts