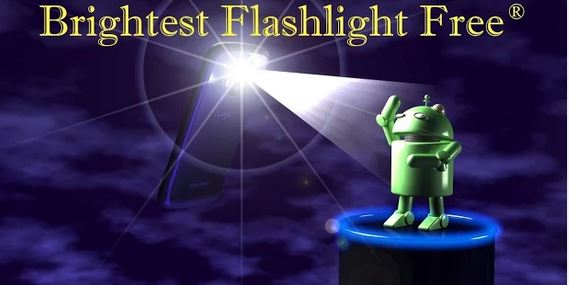 GoldenShores Technology offered Android users a free flashlight app — dubbed Brightest Flashlight. Unfortunately, users got more than they bargained for with the app.
According to the Federal Trade Commission (FTC), the app transmitted device ID data directly to advertisers — an ID considered to be private information by many people. Even though this feature could be disabled from within the app, the information was already sent before users had a chance to turn off the option. The FTC, along with 50 million users that downloaded the app, is crying foul.
Jessica Rich, director of the FTC bureau of consumer protection, has the following to say:
"When consumers are given a real, informed choice, they can decide for themselves whether the benefit of a service is worth the information they must share to use it. But this Flashlight app left them in the dark about how their information was going to be used."
GoldenShores Technology has reached an agreement with the FTC to be able to continue offering the app to those who may want it. However, as part of the agreement GoldenShores must delete all information previously collected by the app. They must also offer a real opt-out option that allows users to control who is receiving their data. GoldenShores must also be more upfront and open about their data sharing practices and their privacy policy.
Tsk, tsk, tsk, Now just imagine how many other apps are doing the same thing.
[via BBC]
Related Posts