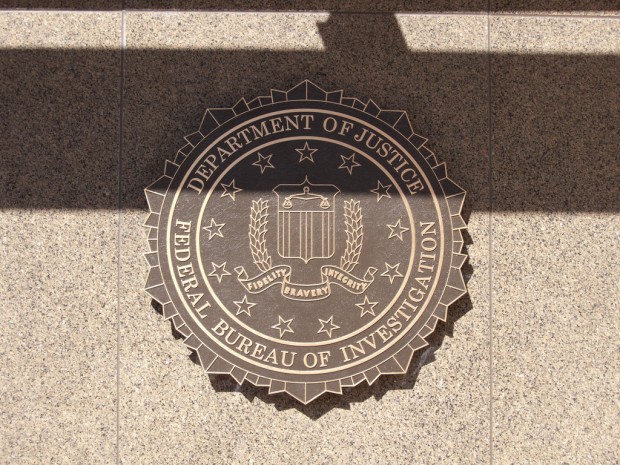 We've heard a lot about the NSA and what it can do in the past couple of months, so nothing concerning spying should come as a surprise. A new report from the Washington Post claims that the FBI has the ability to secretly turn on laptop cameras without the indicator light. The report claims this has been going on for years now, so imagine how many Americans are the victims of FBI snooping while they sit around their laptops watching pornography.
Former assistance of the FBI's Operational Technology Division, Marcus Thomas, told the Post that such a technology does exist, but was only used in terrorism cases or the most serious of criminal investigations. That's a good explanation, but like the NSA, people are in control of this technology, and they can use it to spy on their loved ones or complete strangers like you or me during certain hours of the night when we are by our lonesome.
This world has surely gone to the dogs with no chance of redemption. The report at the Washington Post, if accurate, proves how far the FBI is willing to go to catch their man. And while we don't have a problem with the FBI going after criminals by means of webcam spying, we just can't shake the feeling that innocent people are getting caught in the crossfire with their hands between their thighs.
[via Washington Post]
Related Posts