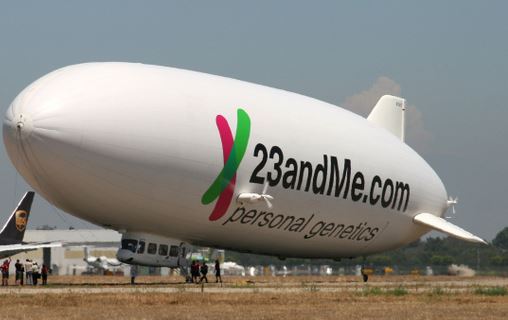 After a series of requests from the Food and Drug Administration to comply with research standards and a letter to cease and desist testing, 23andMe has finally complied, sort of. The company which offered home genetic testing has stopped offering health-focused testing and is instead, offering ancestry testing and raw, uninterpreted genetic data.
The company announced on their website that for now they are suspending all health-focused testing while the FDA reviews their practices and the company undergoes the certification process.
For customers that purchased their home-based testing kits before November 22, 2013, they will still receive their health screenings as promised. Customers who purchased their kits after the November 22 cut-off date will receive ancestry information and uninterpreted raw genetic data. Those customers will be eligible for their health screening if the certification with the FDA is approved. Customers who purchased their kits after the cut-off date will also be eligible for a full refund and will receive an email on how to obtain one.
By modifying what information they offer customers 23andMe has been able to avoid a total shut down during the certification process.
[via TechCrunch]
Related Posts