Modern web browsers have a variety of addons and extensions which you can customize the browser with. Among them is the Turn Off the Lights addon/extension which adds a light bulb button to the browser. This light bulb option adds fading dark to video pages and alternative backgrounds. In other words, it darkens the background that surrounds videos, essentially giving your browser the "move theater" look which you can use while watching videos.
To add the extension to your Opera browser check out this page. From there select the Add to Opera option. Click on Install from the Install Extension window that is then opened. You can also add the extension to other browsers such as Chrome, Firefox, Safari and Internet Explorer. This page includes all relevant download links.
For the purposes of this guide, we will focus on the Opera version.
Once the extension is added, a light bulb button should then be included at the top right of the browser's window. If you click on the option when a page without a video is open nothing will happen. Thus, you'll need to open a page with a video on it. Check out this video on YouTube.
Right-click the light bulb option, and then select Preferences. That should open the Turn Off the Lights' settings. Make sure the color black option is selected, and set the Opacity bar to 100%. Play the video and press the light bulb button. The rest of the page around the video should darken as in the shot below.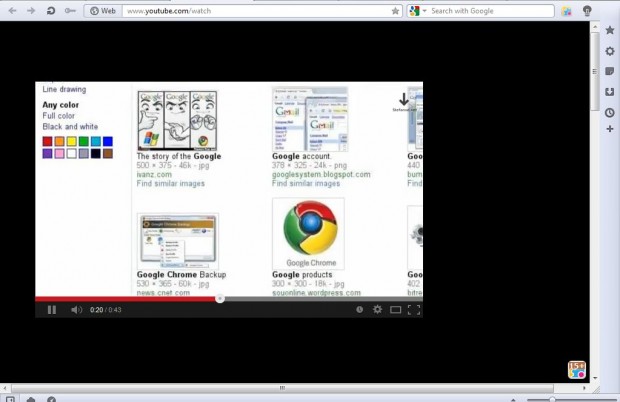 Select the light bulb option to turn the lights back on. Return to the extension settings, and select the Background Image option. With this option you can add background images, such as mountains and theater curtains, to the video page instead. Click on Show More for some thumbnail previews. Select the theater background, and return to the video page. When you click on the light bulb option, theater curtains will then be added to the video background.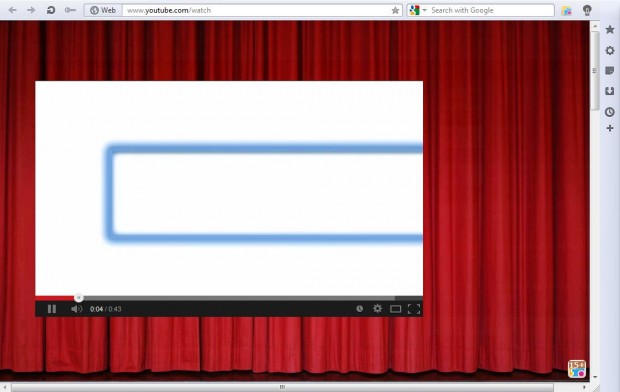 There are more customization options that you can select. Return to the extension setting options, and then click on the Dynamic Background option. That should open some thumbnail previews for additional effects such as fish tank bubbles. Select the Fish Tank dynamic background, and then click on the video page tab. Select the light bulb option again to add the bubbles to the theater background.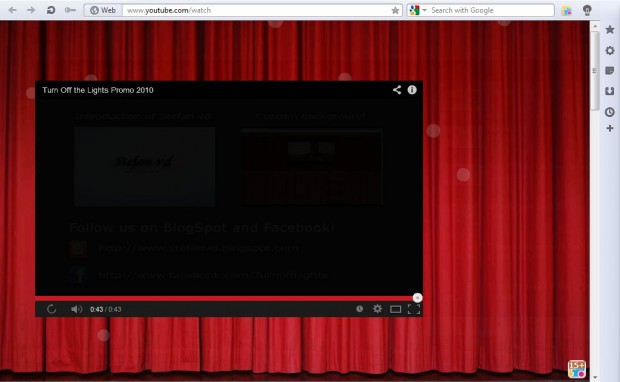 Conclusion
This Opera extension will switch off the lights and add alternative backgrounds to video pages. It's a great extension for Opera which turns the browser into a makeshift theater!
Related Posts