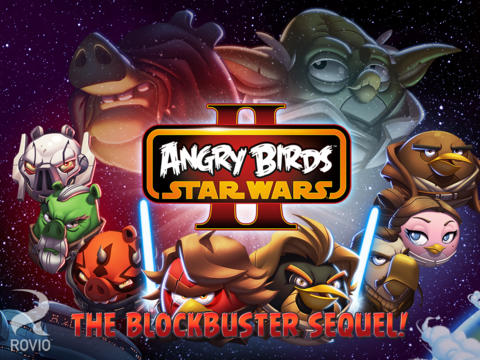 Apple's App of the Week is Angry Birds Star Wars II, which means you can grab the popular mash-up game for free this week. The sequel features even more characters and levels than the first, as well as the ability to join "The Pork Side."
If you're a fan of either the Angry Birds or Star Wars franchise, it's hard to argue against not trying it. Angry Birds Star Wars II is a well-executed, polished entry in the long-running series — and even if you don't plan on playing it anytime soon, it wouldn't hurt to add the game to your account for future use.
You can download Angry Birds Star Wars II for free on the App Store, right here.
Related Posts