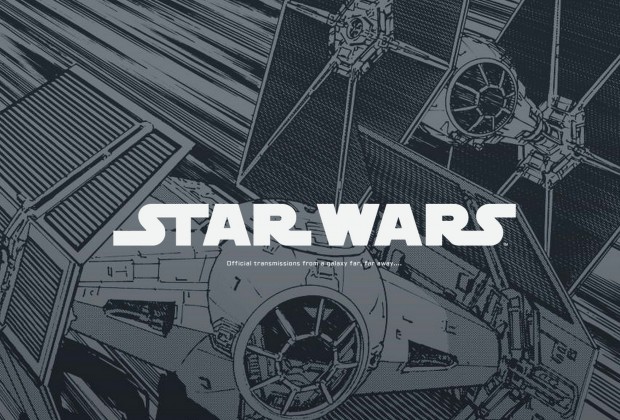 It looks like we'll be seeing a lot more Star Wars on the web ahead of Episode VII's release in 2015. After opening up an official Instagram account via selfie from Darth Vader, Star Wars now has an official home on Tumblr.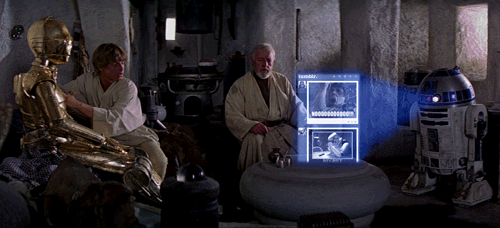 According to the announcement made on Twitter, the Tumblr account will feature "comics, clips and awesome Star Wars art." But since this is Tumblr, you can bet that the site will eventually be home to an unhealthy amount of awesome Star Wars-related GIFs.
Star Wars Episode VII releases on December 18th, 2015. And thanks to Disney dragging the property into the 21st century, we should be getting a lot more Star Wars before then.
Related Posts