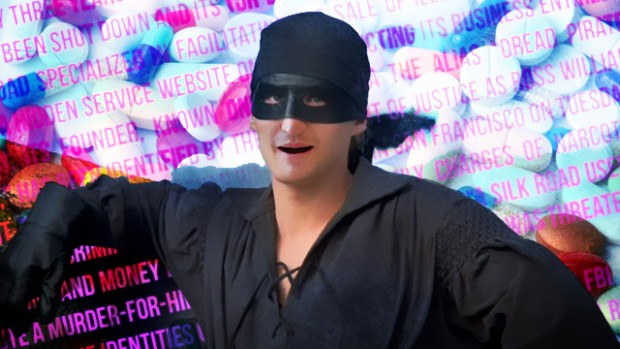 A new study that is set to be published in Addiction, an online journal, reports that an estimated 18% of drug users in the United States get the drugs (got the drugs) from the Silk Road.
The study took place at the end of 2012 and found that the most popular drug people were buying was actually MDMA. Reportedly those that use the site to purchase their illicit goods do so generally because the quality of the drugs are higher. It also helps that using Bitcoin makes transactions very hard to trace.
In total the study consisted of 9,470 drug users who were living in the US, Australia and the UK. Males made up between 76-80% of the users.
The Silk Road is an online black market that could only be accessed through a Tor browser and was shut down earlier this year by the FBI. The founder, Ross Ulbricht, who also goes under the nickname of Dread Pirate Roberts, was arrested and charged with number of crimes, including trying to arrange murders. Since then the Silk Road 2.0 has been released and can also be accessed through Tor.
Related Posts