iGoogle was a customizable Google homepage for your browser which has now been discontinued. It included iGoogle gadgets and unique themes for the homepages. If you still want iGoogle, you can restore iGoogle with the Chrome browser thanks to an extension. Read on to learn more.
Check out the iChrome extension which gives you a customizable iGoogle home page replacement. Click the + Free option to add it to your Chrome browser. That should open the iGoogle page below. Note that it states, "If you'd like to use iChrome as your New Tab page, please also install iChrome New Tab." As such, that extension is also required to add the iGoogle page to your tab page.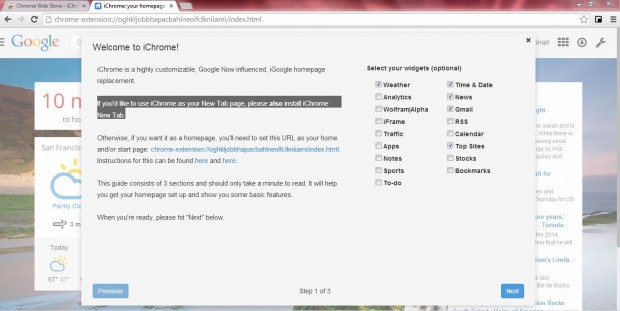 The iChrome widgets can be moved, and deleted, by left-clicking the icon at the top right corner of the widget boxes above the spanner. Drag it to an alternative position, or alternatively to the red Remove bar that appears at the top of the page. Drop it there to delete the widget.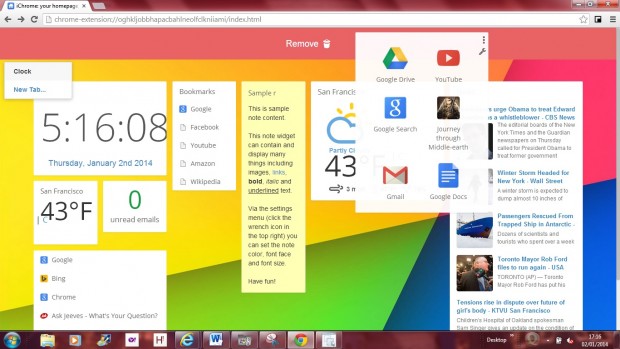 Each of the widgets has a spanner icon which opens further customization options. When selected, it should open a Widget Settings' window as in the shot below. From there you can change the size of some the widgets, their titles and select other customization options.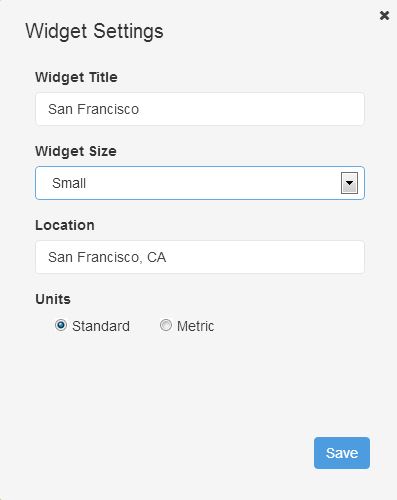 To customize the iChrome tab page, click on the spanner icon at the top right. That opens the Settings' window that has various options. Select Visual and one of the Layout options to add or remove columns to the page. Select the Tab Specific > Select a theme option to open the Themes' window from where you can change the page background.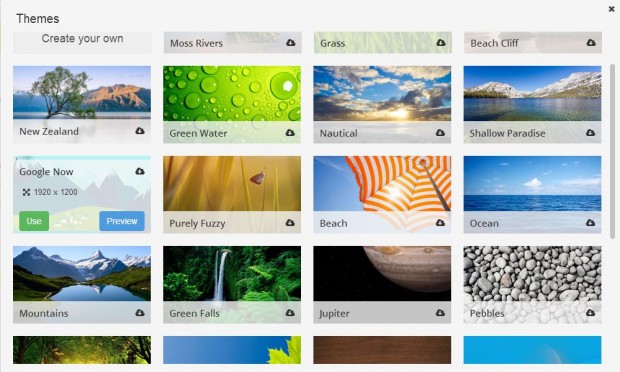 Of course, additional widgets can also be added to the page. Overall, iChrome includes 17 widgets such as Gmail, Calendar, Bookmarks and iFrame. Select the arrow icon next to the spanner at the top right of the tab page. Click a widget to add, and then drag and drop one of the size boxes onto the iChrome tab page.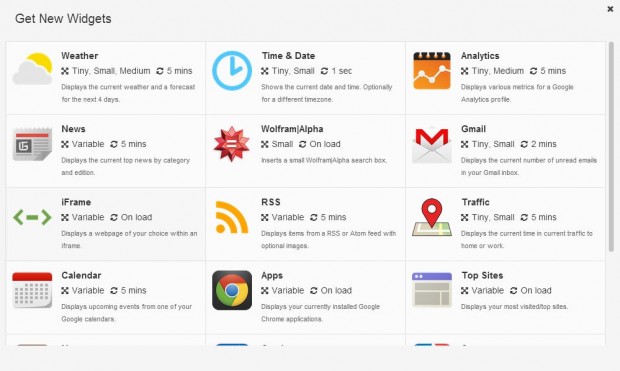 The iChrome extension is an ideal replacement for the now defunct iGoogle. It gives you customizable widgets, search engine and themes to transform your Chrome tab page into a faithful replica.
Related Posts