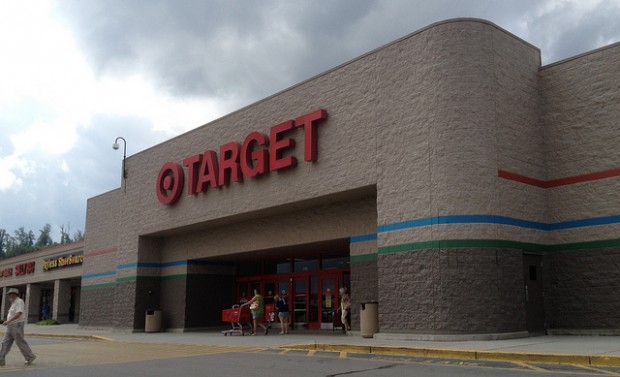 Target has just announced that during the hack they suffered in November, along with millions of credit card numbers, personal information for "up to 70 million" people was taken as well. This information includes names, email addresses and phone numbers. Apparently, Target is trying to contact anyone whose email address has been stolen to let them know.
The company has apologized and , as a way of compensation, has offered shoppers the option to sign up for credit monitoring, as well as theft protection, for free. The offer does expire after three months though.
"We know this incident has been a confusing and stressful time for our guests, and for that we apologize," Scott Kennedy, who is  president of Finance and Retail Services at Target, said. "We hope this offer provides them with additional peace of mind."
It is doubtful, though, that this very small measure will satisfy customers whose personal information has been so severely compromised. Will people continue to shop at Target? Many will, of course. But that doesn't mean they will have the same goodwill they had before.
[via The Verge, Target, image via MikeKalasnik's flickr]
Related Posts