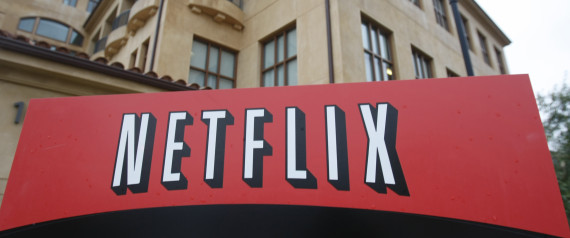 Netflix has announced, at CES 2014, that it will introduce Ultra HD quality streaming into it's programming. The catch is that you'll need a special TV to watch it.
The Ultra HD (UHD) will utilize 4K streaming and will only be accessible to those who buy the new UHD televisions that are coming out from LG, Vizio, Song, Samsung and a few other manufacturers. These new TV sets will have the Netflix app already programmed into it, as well as a Netflix chip which can decode High Efficiency Video Coding (HEVC) signals.
What hurts the accessibility of this new UHD from Netflix is that the internet speed required to play it is 15.6 megabits a second. Once Google Fiber becomes more popular and spreads to more cities this will become less of a problem, still, the service itself isn't inexpensive either.
Once the new UHD TVs come out the selection of programming with that level of quality is still limited. The most popular option will be the newest season of House of Cards, which features Kevin Spacey, and has been shot in 4k. There will also be a few nature documentaries as well.
[via Huffington Post]
Related Posts