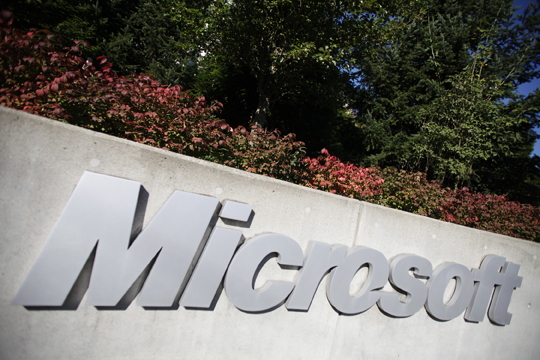 Microsoft confirmed that during the cyber attack launched by the Syrian Electronic Army (SEA), some of it's employee email accounts were also compromised.
Last weekend the SEA released three emails over Twitter, emails that were taken from Outlook Web Access accounts owned by employees of Microsoft.
"A social engineering cyberattack method known as phishing resulted in a small number of Microsoft employee social media and e-mail accounts being impacted," a spokesperson for Microsoft said to CNET in a statement. "These accounts were reset and no customer information was compromised. We continue to take a number of actions to protect our employees and accounts against this industry-wide issue."
The SEA are a politically motivated hacking group which has announced before that they support Bashar Assad, who is the President of Syria. This is not the first time they've attacked Microsoft either. They also managed to commandeer Xbox and Xbox Support's accounts on Twitter, and also hacked into Xbox's account of Instagram.
Apparently the group isn't done with Microsoft yet either. "We didn't finish our attack on @Microsoft yet, stay tuned for more!" was the message they left on their Twitter account, @Official_SEA16.
Related Posts