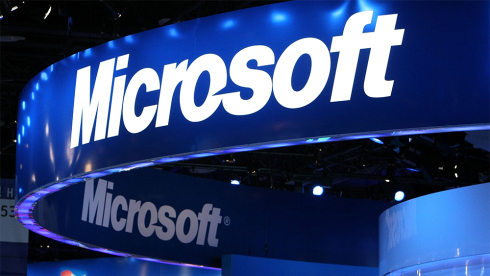 Blair Westlake, Microsoft's Vice President for their entertainment and media group, has decided to leave the company.
Westlake, who has worked for Microsoft for the past ten years and used his experience to help license content for Microsoft's many devices, apparently feels like the he, and the way the company is reorganizing, won't exactly mesh in the best way possible. "It has become clear to me that the organization is moving in a direction that does not fit either my expertise or my skill sets," he said to Variety.
"Over the last few months Microsoft has been undergoing a large-scale reorganization," he also said. "During that period, I have had the privilege of working with numerous talented and professional people. While I will miss their company and our interaction, I truly believe that this move is in the best interest of all parties concerned."
Before working for Microsoft, Westlake spent close to 20 years working at Universal Studios as an executive, and he brought that knowledge over to Microsoft to help secure deals related to content for the company.
Microsoft has publicly acknowledged Westlake's decide to leave and they believe that he "made valuable contributions to the company and we wish him success in his future endeavors."
[via The Verge, Polygon, Variety]
Related Posts