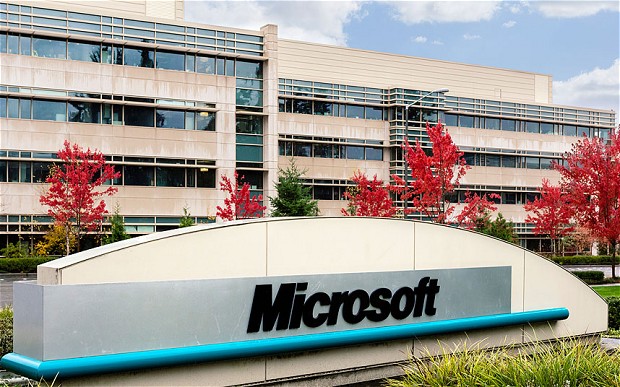 Microsoft has asked that there be new rules put in place on an international level to safeguard people's individual privacy and rights.
Brad Smith, who is Microsoft's vice president of legal and corporate affairs, as well as acting as general counsel, wrote a blog post about these issue before the annual meeting of the World Economic Forum. He hopes that the discussion on international laws for data privacy can be started.
"The issues of the last year have reminded the world that the strong protections afforded by the US Constitution and in US law seldom apply to other countries' citizens," said Smith. "In addition, we've all been reminded that surveillance takes place by governments internationally. And as industry reports make clear, governments around the world demand access to customer data. As a result, we need to broaden the topic and bring together governments to create a new international legal framework."
He believes that the only way governments should be able to gain information on people is through purely legal means, and that an effort should be made to make sure that the safety of the public is ensured.
"The bottom line is that people around the world – regardless of their nationality – should know that the United States is not spying on ordinary people who don't threaten our national security, and that we take their privacy concerns into account," he also said.
[via The Telegraph, Microsoft Blog]
Related Posts