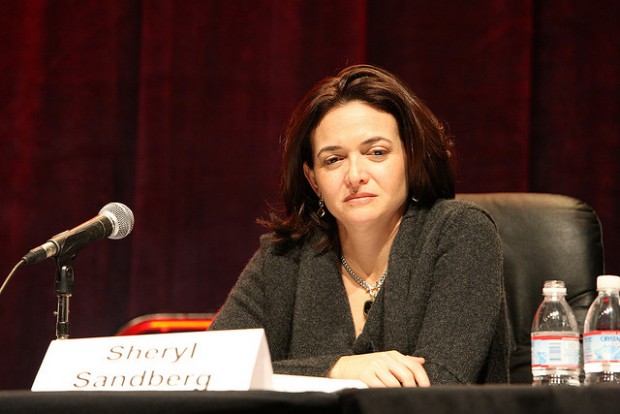 Sony Pictures have just bought the film rites to Sheryl Sandberg's Lean In: Women, Work, and the Will to Lead.
Sandberg, who is currently Facebook's Chief Operating Officer, released the book in 2013 and it is an examination of women in the working world. The script for the movie based on the book will be written by Nell Scovell, who has been involved with Charmed, Sabrina the Teenage Witch, and even wrote for the Late Show with David Letterman in the 80s.
Very little is known about the film, but it will not be bio on Sandberg, but rather an original story which draws on the themes that are present within the book. Perhaps Sony is trying to recreate the success that the The Social Network saw back in 2010.
[via The Verge, Deadline, VentureBeat, image via TechCrunch50-2008's flickr]
Related Posts