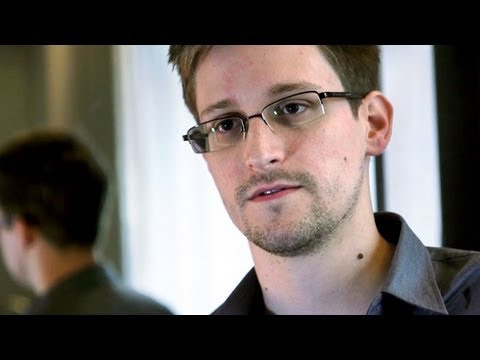 Bard Vegar Solhjell and Snorre Valen, two lawmakers in Norway, have nominated Edward Snowden for the Nobel Peace Prize.
The two, who are members of the Socialist Left Party, have released a joint statement in which they say that Snowden has "revealed the nature and technological prowess of modern surveillance," and that has helped add to peace.
"There is no doubt that the actions of Edward Snowden may have damaged the security interests of several nations in the short term. We do not necessarily condone or support all of his disclosures," said the statement by Solhjell and Valen. "We are, however, convinced that the public debate and changes in policy that have followed in the wake of Snowden's whistleblowing has contributed to a more stable and peaceful world order."
"His actions have in effect led to the reintroduction of trust and transparency as a leading principle in global security policies," they added. "Its value can't be overestimated."
The nominations for this year's candidates for the Nobel Peace Prize ends on Saturday, and the results won't be announced until way later in the year in October.
[via CNN, image via zennie62's flickr]
Related Posts