Most browsers now include tabs, but Windows Explorer — aka browsing files, folders, and drives in Windows — has yet to embrace tabs. However, with suitable software you can add tabs to Windows Explorer as well. Read on to learn more.
QTTabBar is a freeware program for Windows XP, Vista, 7, and 8 that allows you to add tabs to Windows Explorer. To download the program, check out the QTTabBar website. Click the Download tab on the site home page, and then Download. Just before you close the setup wizard, select the Close all Explorer windows and reopen them as new tabs check-box.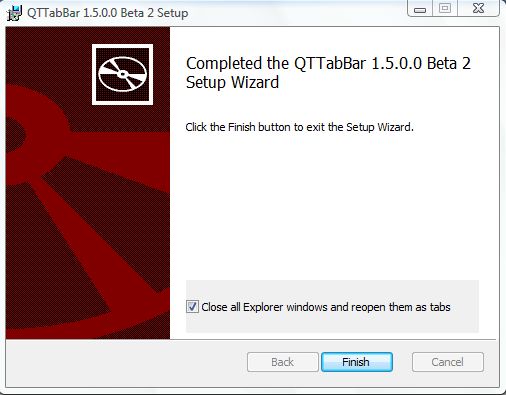 Open Windows Explorer which should then include a new folder tab at the top left, and additional options on the tool bar. However, if you didn't select Close all Explorer windows and reopen them as new tabs check-box it might not. Then you should select Organize > Layout > Menu bar, and View > Toolbars > QTTabBar to open the folder tab.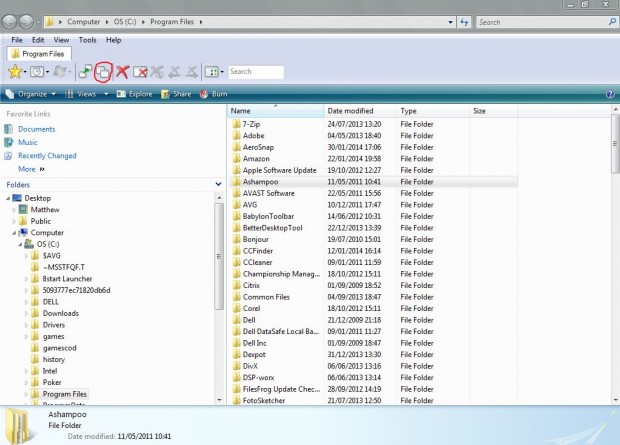 There are a couple of ways that you can open multiple folder tabs. Firstly, select the Clone this option circled red in the shot above. That will add a clone of the first tab from where you can then open an alternative folder. Alternatively, drag and drop an Explorer folder up to the tab bar. When dropped a new tab for the folder should be on the tab bar.
Select a tab and click on the X option to close an open tab. Or you can right-click a tab and select Close. The Close all but this option closes all the tabs expect the one selected.
Press Ctrl + Tab and see what happens! That shortcut opens the preview window below from where you can switch between tabs. Press Ctrl + Tab to shuffle between the open tabs.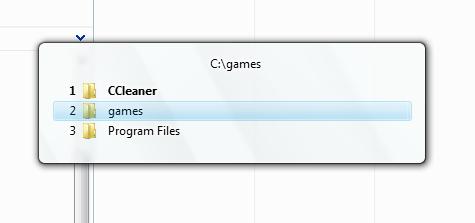 QTTabBar also has an Add to Group option with which you can group open tabs. To do so, right-click an open tab; and select the Create New Group option. That opens a Create New Group window where you should input a suitable group title. To add more tabs to the group, right-click a tab, click Add to Group and select the group. Then click the star icon at the far left of the tool bar, and right-click the group title to open tab shortcut folders as below.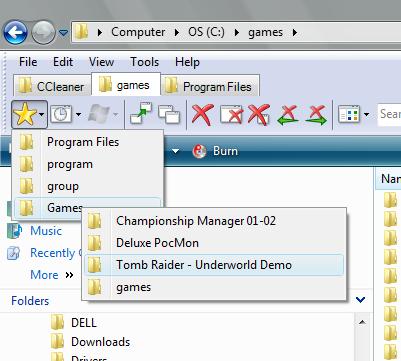 To further customize QTTabBar, right-click an empty area of the tab bar. Then select Options to open the window below. The window includes a variety of tabs and customization options for QTTabBar.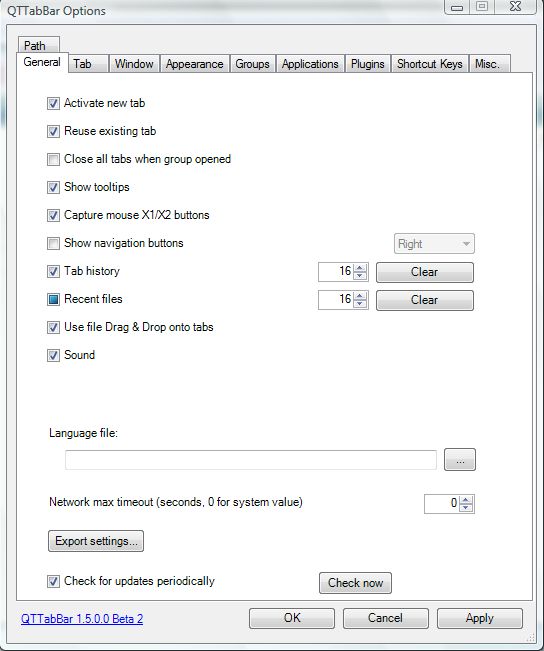 QTTabBar gives Windows Explorer the folder tabs that it lacks. Until Microsoft add folder tab options, installing QTTabBar is best way to add tabs to Windows Explorer. With it you can open multiple folders without any new windows.
Related Posts