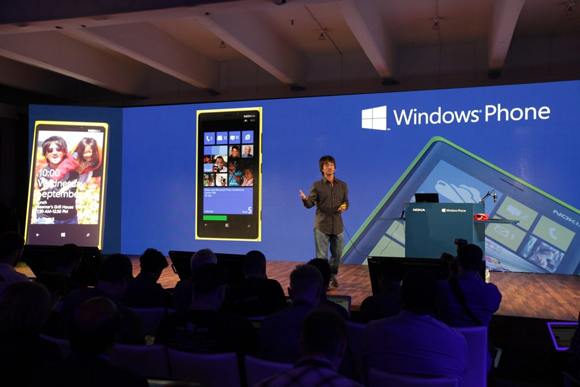 Before Nokia announced its Android-powered Nokia X at Mobile World Congress, Microsoft executives were asked on stage about the slightly awkward possibility of Nokia using Android over Windows Phone. CNET reports that the question resulted in some hesitation from the executives:
Joe Belfiore, vice president of operating systems for Windows, looked to Nick Parker, who runs the world original equipment manufacturer group. Parker looked back, with both wanting to defer to the other.
"Some things we're excited about, some things we're less excited about," was Belfiore's response. Microsoft itself is in a slightly awkward situation with Nokia. The deal to acquire the company's device business hasn't been finalized just yet, but it's also only a matter of time.
But despite all that, it's good to see that Microsoft is showing some support for Nokia's plans. "Whatever they do, we're very supportive of them," said Belfiore.
[via CNET]
Related Posts