When you open a site page with loads of images on it, it might have lots of thumbnails that you click on to expand. Google image searches also include thumbnails. Do you find it annoying to have to click to each image? Browser slideshows provide a great way to easily flick through images. This article shows you how to add slideshows to Chrome. Read on to learn more.
You can add a browser slideshow to the Google Chrome browser with the iSlide extension. This is an extension that turns thumbnail galleries into slideshows. Go to this page, and click on the + Free to add the iSlide extension to your browser. Once added to Google Chrome, a blue iS icon should be at the top right of your browser as in the shot below.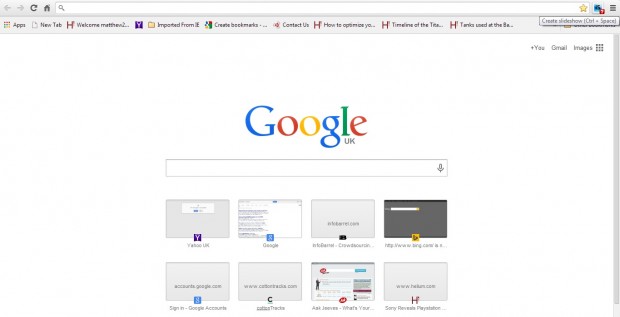 Now open a page with multiple image thumbnails on it. Alternatively, input a keyword in Google, such as golf courses; and click on Images under the Google search box to open a variety of photo thumbnails. Click the iS icon for the extension to work its magic! Then a slideshow, which includes all the thumbnail images on the Google page, opens in the browser as below.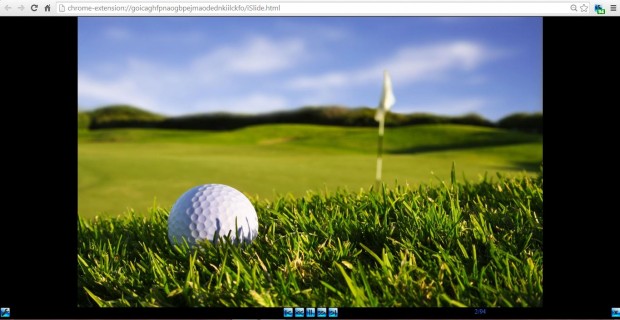 At the bottom of the slideshow there are arrow buttons. Click on the > option to play the slideshow, and the << and >> options to flick through the images in it. The play option also pauses the slideshow, and has a Ctrl hotkey. Press the X icon at the bottom right of the slideshow to close it.
The extension includes some customization options, but it could have more. To open iSlide's options, right-click the iS icon and select Options. That opens the page below where you can select a couple of alternative display modes for the slideshows, and set other background colors.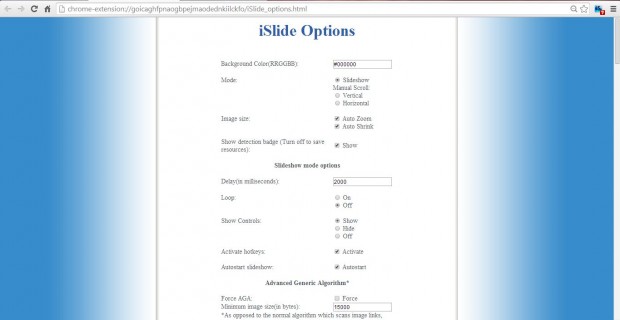 To change the background colors, you input HTML codes for them. Check out this site, and select a color from the HTML color chart to find its pertinent HTML code. The codes are shown in boxes below the chart. Copy one of the codes with Ctrl + C, and then paste (Ctrl + V) it in the Background Color(RRGGBB) text box. Click Save and Close at the bottom of the page.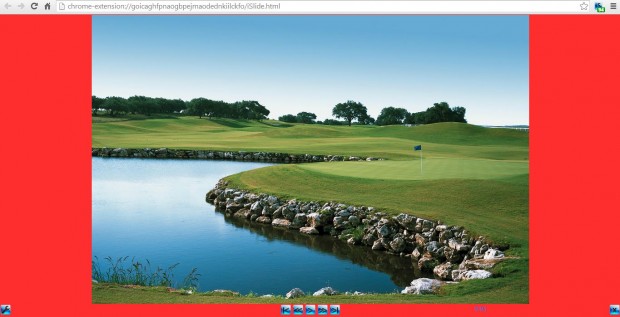 There are also a couple of display modes to select from. Return to iSlide's option page, and select the Vertical or Horizontal check-boxes. That switches the slideshow to a manual scroll display.
The iSlide extension adds exciting new slideshows to the Google Chrome browser. With it, you can browse through thumbnails without having to expand them first. Certainly, iSlide could have more slideshow options; but it's still a great extension for searching desktop wallpaper websites.
Related Posts