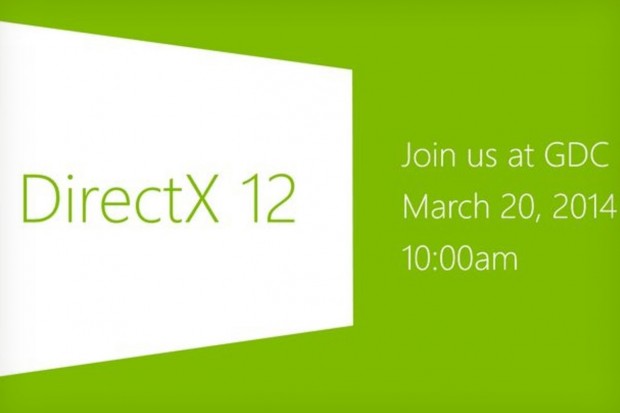 Microsoft has announced DirectX 12, and will be showing it off later this month at the Game Developers Conference in San Francisco.
The latest version of Microsoft's games and media-focused API collection will be outlined in a session called "DirectX: Evolving Microsoft's Graphics Platform," which will be presented by Microsoft's Anuj Gosalia. Microsoft says that the session will reveal their plans to deliver better tools for developers to "squeeze every last drop of performance out of their PC, tablet, phone and console." The Verge notes that the logos of AMD, Intel, Nvidia, and Qualcomm are featured in the teaser, which likely means those manufacturers have already signed up to support DirectX 12.
The last major version of DirectX was released in 2009 along with Windows 7. It's probable that DirectX 12 will accompany Windows 9 when it's released sometime in 2015.
[via The Verge]
Related Posts