If you open lots of page tabs in Chrome, you have to select all of the tabs to close them. Chrome doesn't include, but really should have, an option with which you can close all the open page tabs at once. However, with a suitable Chrome browser extension you can close them all at once!
The best way to close all the Google Chrome page tabs without an extension is to press the Ctrl key, and select all the tabs. Then right-click one of the open tabs, and select the Close tabs option. That will close all the open tabs which you selected.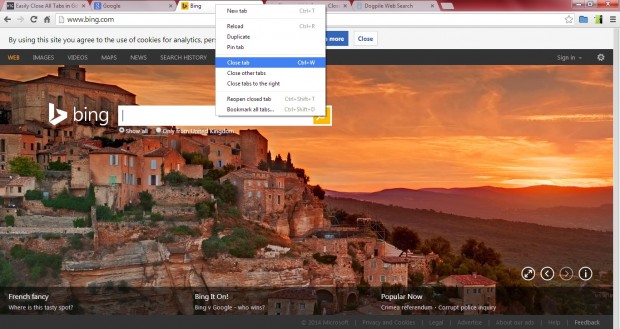 The Close all Tabs extension adds an option to the Chrome browser which closes all the open tabs in the active window. You can add it to Google Chrome from this page. There you should click on the + Free option to add a red x icon near the top right of the browser window as below.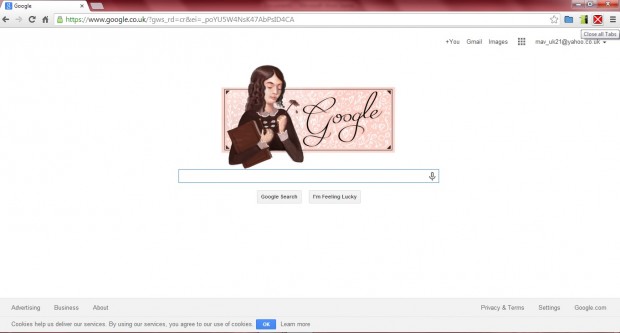 That's the Close all Tabs option which closes all of Chrome's open tabs. Open a variety of page tabs, and then click on the option. That should close all the page tabs, and leave one new page tab open.
There really isn't that much in the way of customization options for this extension. However, if you right-click the icon you can select Options to open the page below. That includes six alternative browser extension icons to select from. Choose one of the icons, and then click Save to change it.
The Close All Tabs extension adds one option to Chrome that Google should have already added to their browser. Now you can close all the open tabs without having to select them first.
Related Posts