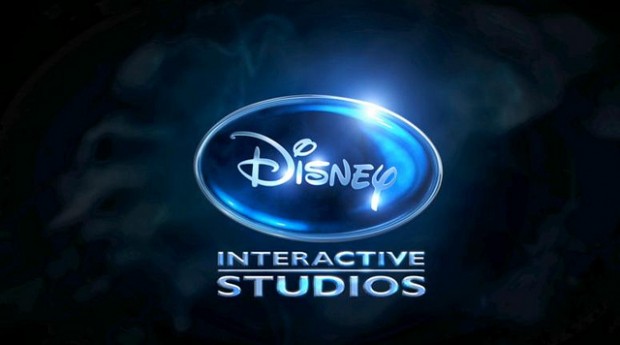 Disney is getting rid of roughly 700 jobs from Disney Interactive, which is the division responsible for online entertainment and video games.
It was The New York Times that first broke the story, in which they say that these jobs add up to around 26 percent of that division's global staff.
While games like Disney Infinity, which involves collectibles, and the soon to be released Fantasia: Music Evolved, which is being developed by Harmonix, will stay, the division will cease to develop games for consoles and instead source them out to third-party developers.
"Disney Interactive has consolidated several lines of business as part of an effort to focus the division on a streamlined suite of high quality digital products," Disney said in a statement to Eurogamer. "As a result of this restructuring, we have undergone a reduction in workforce. These actions were difficult but necessary given our long-term strategy focused on sustainable profitability and innovation."
[via Wired, The New York Times, image via BagoGames' flickr]
Related Posts