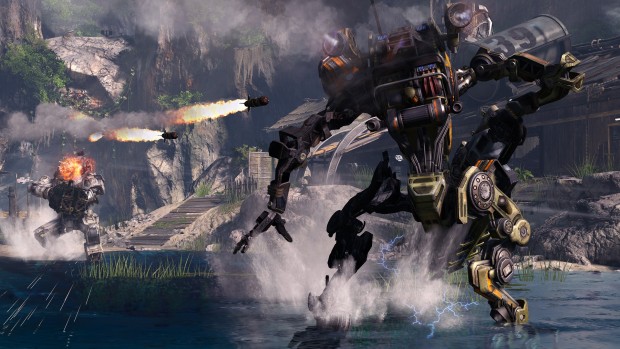 If Microsoft had to pick one day to have its Xbox Live service go down, today would be the last on the list. Its highly anticipated and now critically acclaimed shooter is an online-only affair, relying heavily on Microsoft's infrastructure to function. And yet for more than 5 hours, users were unable to sign in to their Xbox Live accounts and play the game at all.
If you are having issues signing into Xbox Live, we are aware of it and actively working on the issue. This is not a #Titanfall issue

— Larry Hryb (@majornelson) March 11, 2014
Microsoft's Major Nelson clarified that the issue is on Microsoft's side and not specific to the game. Considering that the game uses Microsoft's servers to host its matches, it falls on Microsoft's hands to make sure the game is capable of running.
The company has since announced that the issue has been fixed. Many eager gamers are surely hoping it stays that way.
[via Microsoft]
Related Posts