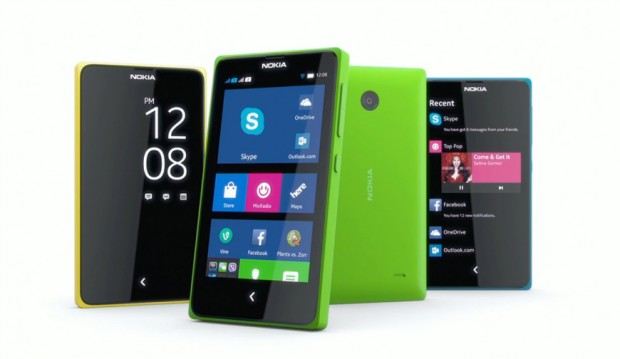 Good things are happening, as Nokia's very first Android device, the Nokia X, can already be viewed as a smash hit in China. It only took 4 days for over 1 million people to pre-order the device, proving that many die-hard Nokia fans are quite happy the company went ahead and released an Android smartphone, even if the chances of seeing a follow up to these devices are pretty thin.
The Nokia X handsets are not your typical Android device, as they do not come packed with Google services. What users will find here is a blend of both Microsoft and Nokia services, along with Nokia's own app store. Still, if users want to install Google services onto the device, they can easily do so, no problem.
While it does sound very splendid that Nokia's Android handset is performing well in the Chinese market, things might not be as it seems. LiveSide reports that folks could simply visit the website of Chinese retailer, JD.com, and press the pre-order button without even signing up form or paying a small fee to secure the device.
Furthermore, the retailer was running a contest where it would choose one lucky person to win one of the Nokia X devices. To make matters worse, customers could pre-order 3 times, yes, they could pre-order 3 times. What I mean is, they could pre-order once for each Nokia X color, and there are three colors.
By the looks of it, people are just pre-ordering for the chance of winning a free Nokia X. Those who fail to win would back out and move on. So yes, these numbers are a sham and Nokia may never sell 1 million units at launch.
[via Nokia (Twitter), LiveSide]
Related Posts