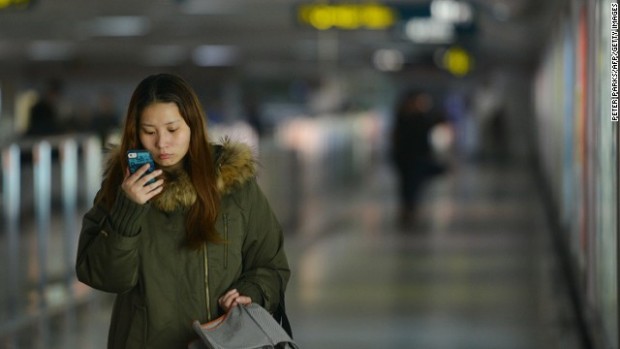 WeChat, which is a popular social media app, has cracked down on and blocked many of its public pages. A number of those pages were run by activists.
When trying to access the deleted pages, users were only greeted with a message saying that the page had been deleted and that it was because of a "violation of the rules." Tencent, the company who owns WeChat, released a statement saying that they don't tolerate "practices that violate laws and regulations".
Liu Shengfei is a lecturer at Sun Yat-Sen University and has had to deal with this as well. His TeachingRoom public page was blocked, which he used the account to send out academic articles.
"I think (this news) will bring negative effects for Tencent," Shengfei said. "The articles we distributed on WeChat were being checked before (going) public, which means those articles are legal to be seen. While Tencent blocked us, we were furious with Tencent for going back on their word."
Zhang Jun, who is the Chief Public Relations officer for Tencent, has offered an apology for the blocking of the pages.
"Many friends devoted a lot of time and energy (to) setting up these public accounts, (which were suddenly) blocked… I am making apologies here if my tone was not right," he said.
[via CNN]
Related Posts