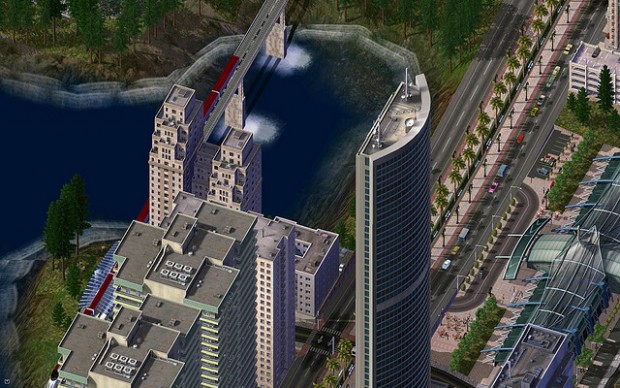 Roughly a year after the debacle that was the launch of Sim City, the developers have released an update that people have probably been waiting for the most: The ability to play the game offline.
The troublesome launch of the iteration of the classic city building game highlighted one of the problems with creating a game that always has to be online.  Aside from the fact that many people would just prefer to always have a single player/offline mode, if you're going to take the always online route, you have to make sure that your servers can handle it.
It's a fact that Massively Multiplayer Online (MMO) games have learned a long time ago, and one that predominantly single player games had better catch up on quickly. GTA 5, which is in an incredible game and has a really fun multiplayer, had to deal with a lot of issues in its first month online because they weren't completely ready for the amount of people who logged on.
This newest update, which is the tenth one that Sim City has seen, came out this morning at 6am PT/9am ET.
[via The Next Web, image via haljackey's flickr]
Related Posts