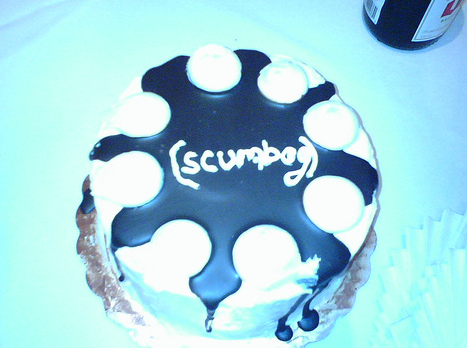 Eric Chason and Kevin Bollaert have been ordered by a federal judge district court judge, based in Ohio, to pay $385,000 to a woman who's pictures, which were of a sexually explicit nature, were posted on their revenge porn site You Got Posted.
What's worse is the fact that the photos of the woman, who is known as Jane Doe, were also taken when she was underage. She filed the suit against them once she found out that they had been posted to it without her consent.
The plaintiff was awarded $150,000 per each count of child pornography, for which there were two, $10, 000 for one count of right of publicity and also $75,000 in punitive damages. The last penalty is one that is typically given out to set an example and to act as a deterrent to others.
"The message this $385,000 judgment sends to people who run revenge porn sites is unambiguous," said Marc Randazza, who is the plaintiff's attorney. "These sites irreparably harm their victims, and often without any criminal action against them. In this case, a civil suit allowed our client to obtain justice against the people who exploited her."
I won't be shedding a tear for these two assholes. Excuse my French.
[via Ars Technica]
Related Posts