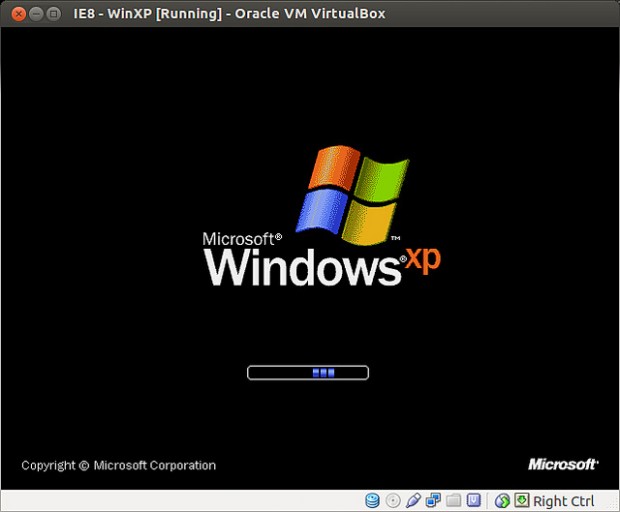 The UK government has struck a deal with Microsoft that will see support for XP extended for a year after the April 8, 2014 deadline. The agreement cost the government £5.5 million, or roughly US$9.2 million.
The agreement was conducted by Crown Commercial Service (CCS). Thanks to this agreement, Windows XP security updates, which are deemed important and critical, will continue — as well as support for Office 2003 and Exchange 2003 — for public sector computers in the UK.
"This is an important deal, which will provide continuity for all eligible government and public sector organisations while they migrate on to alternative operating systems," said Rob Wilmot, who is CCS' crown rep for software.
"It is an excellent example of collaborative purchasing and demonstrates Crown Commercial Service's new joined-up approach to commercial arrangements to achieve best value for the taxpayer."
Reports are claiming that over £20 million will be saved by this extension. Of course they could have started plans to migrate over to Windows 7 or 8 after the end date was announced in 2007 and saved themselves this £5.5 million, but since over a quarter of the world is still running XP, it's not surprising to find out that the UK government haven't moved over yet. Apparently all those who within the public sector that sign up for the extended support in the UK have to have a plan to move to Windows 7 or 8 by next year though.
"Plans are already in place for organisations to migrate to other operating systems over the next 12 months. It is anticipated that the majority will have completed upgrades by April 2015," said a spokesperson for the Cabinet Office.
There is no word if this public sector deal will give regular consumers the ability to snag XP updates for an extra year. Our guess? Probably not.
[via The Telegraph, image via Linux Screenshots' flickr]
Related Posts