Some Android devices have a built-in option for disabling the camera shutter sound. However, this is not always the case. So if ever you find yourself troubled over the fact that your camera keeps on making that annoying sound every time you take a picture, here are some quick and easy ways to disable your Android camera shutter sound. No need to root your device. Just follow the instructions listed below.
Method One – Disable the shutter sound option in your camera settings menu
Check whether your phone or tablet's stock camera app has a built-in option for disabling camera shutter sound. To do this, just open your stock camera then go to "Settings". The option to disable camera shutter sound usually comes together with the options for GPS, Guidelines, Storage, Image Quality, Auto Contrast, Reset, etc.
If you can't find such option in the menu, it is most likely that your stock camera app doesn't have one. If this is the case, then better proceed to the second method.
Method Two – Download a third-party camera app with "silent shooting" support
If your phone's default camera app won't allow you to silently take photos, you can always look for a reliable alternative. Come to think of it, there are lots of free camera apps at the Play Store. One good example of this is the Silent Camera app for Android. Speaking of which, just download the third-party app then install it on your tablet or smartphone.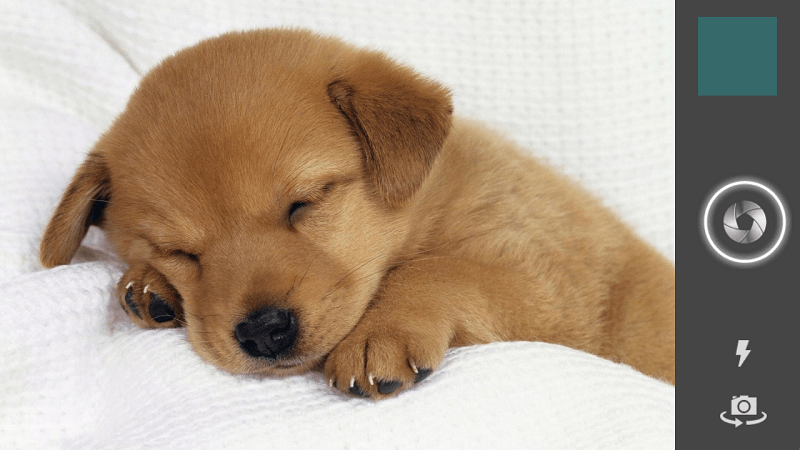 Once installed, launch the app from your app drawer. You will then be taken to the camera's interface. If you wish to take a picture without making any sound, just press the "Capture" button and that's it. The photo will be immediately taken and saved to your image gallery.
Method Three – Put your device to silent mode
If you don't want to download any third-party app, you can try setting your device to silent mode. To do this, just go to your device "Settings" then choose "Sound". Find and select the option for "Silent Mode".
However, keep in mind that this method may not always work.
By turning off your camera shutter sound, you can easily take pictures without being noticed by others. So go ahead and choose the method that works.
Related Posts