This article covered how you can play image slideshows in Google Chrome. You can also play image slideshows with the Firefox browser. Firefox's Web Slide Show add-on turns a website's images into a slideshow.
Open this page and click on + Add to Firefox to add it to your browser. Then you should also restart Firefox. Once the browser's restarted, it opens with the Web Slide Show website in the shot below.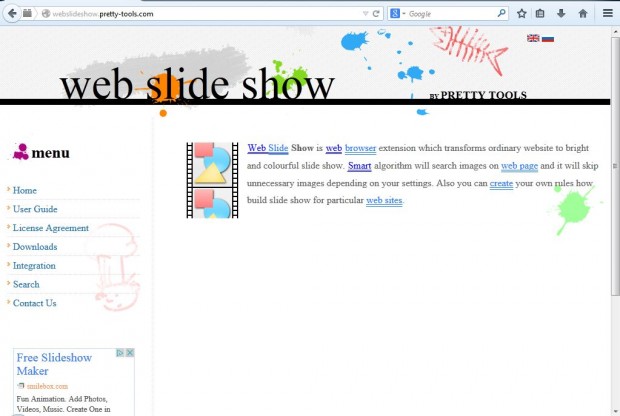 Now you should find some websites with lots of images on them. The add-on's website includes a few demo pages here. Alternatively, you could do an image search with Google. For example, input golf courses in the Google search box and then click on Images.
Once you have opened a page with lots of images on it, right-click on the page to open its context menu. It should now include a Slide Show option for you to select. Click on that option to play the slideshow in the shot below.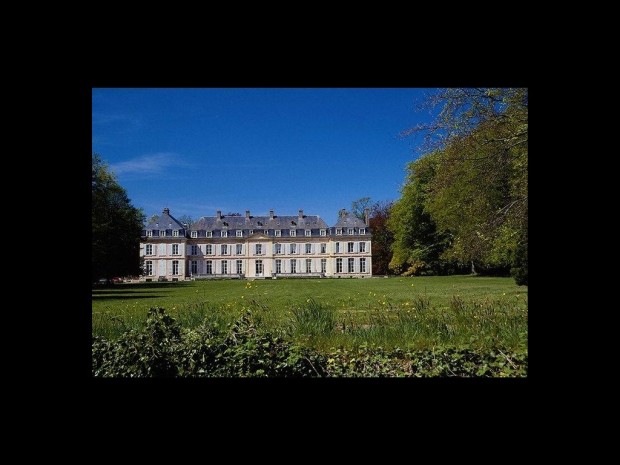 If you move the pointer to the bottom of the slideshow, you can select some options. Click on the + or – buttons to run the slideshow faster or slower. You can also save all the images in the slideshow by selecting the Save All Images disk button. Check out this page for a full list of slideshow buttons.
The Web Slide Show also has additional options that you can open from the add-on page. Click the Open menu option at the top right of the Firefox browser and Add-ons. Then select the Web Slide Show Extension Options button to open the window below. You can further configure the slideshow from that window, but it doesn't include any slideshow effect options.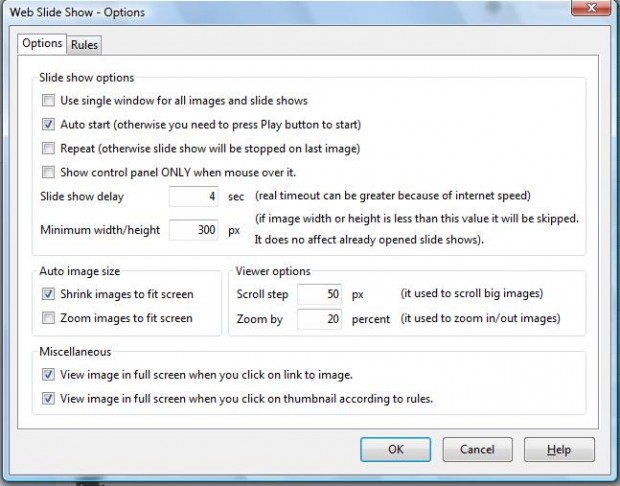 This Firefox add-on gives you a great way to display website and search engine images. You can find further details for the add-on on the Web Slide Show homepage linked to above.
Related Posts