Both Google Chrome and Firefox have horizontal tab bars at the top of their windows. However, with extensions we can customize the browsers so they have vertical tabs that you can select to open pages. You can add VerticalTabs to Chrome, and the Vertical Tabs 0.10b1 extension to Firefox.
Add VerticalTabs to Google Chrome from this page. There click on the + Free option to add it to the browser. Then you should find a new VerticalTabs button at the top right of the browser window as in the shot below.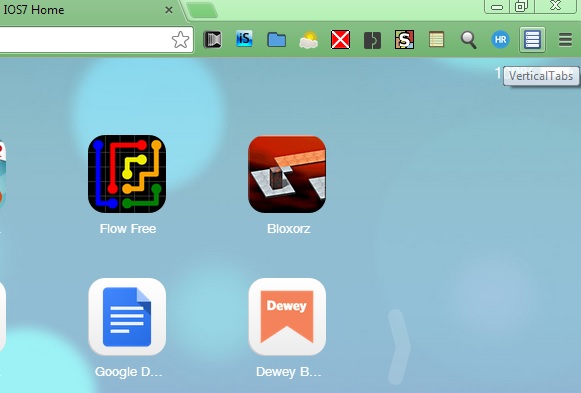 Open a number of page tabs, and then click on the VerticalTabs button. That opens a vertical list of your Google Chrome page tabs as below. Now you can open your tabs from that list, and it includes a search box at the top. If you have lots of tabs open you can enter a keyword there to locate a specific tab.
To further customize the extension, right-click on the VerticalTabs button and select Options to open the page below. That includes some additional customization options for the extension. For example, drag the Popup width size bar to the right to expand its width. The page also includes some keyboard shortcuts for the extension.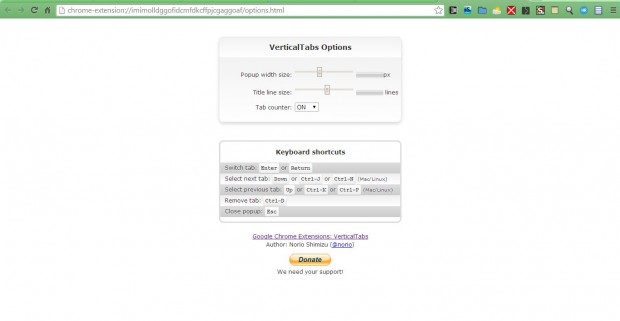 To add vertical tabs to Firefox, check out the Vertical Tabs 0.10b1 page. Click on the + Add to Firefox button on that page and Install Now. Once you've added it to the browser, your horizontal tab bar disappears.
It is replaced with a tab sidebar as in the shot below. Click on one of the tabs on the vertical sidebar to open its page. You can close the pages by clicking on the X Close Tab option on the right of the selected tab, and right-click on the tabs for further options. To expand or decrease the width of the sidebar, move the pointer to the edge of the bar, hold the left mouse button and drag left or right.
With those extensions, you can replace your horizontal Chrome and Firefox tab bar with vertical alternatives. The extensions aren't exactly the same, but you can browse your tabs vertically with both.
Related Posts