Personas are skins that you can add to the Firefox browser. They add a wide range of alternative backgrounds to the Firefox tab bar, toolbar and status bar. For direct access to a multitude of Firefox personas, you should add the Personas Plus extension to the browser.
Open this page and click on + Add to Firefox > Install Now to add Personas Plus to Firefox. Then there should be a fox icon at the top right of the browser window as in the shot below. Click on that icon to open the Personas Plus menu.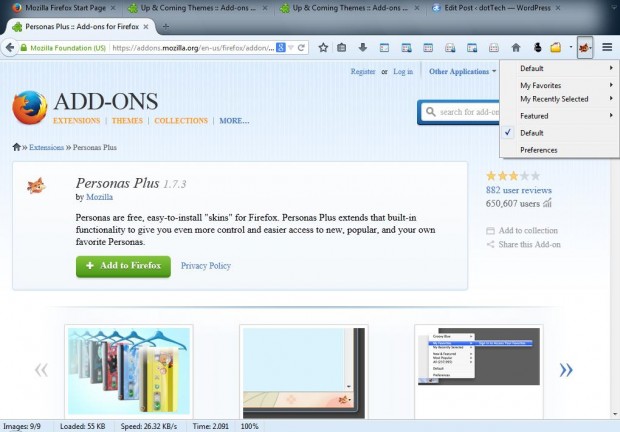 From that menu we can quickly add a number of alternative personas to the browser. Select Featured to open the submenu below. Move the pointer over the personas for a preview, and click on one to select it.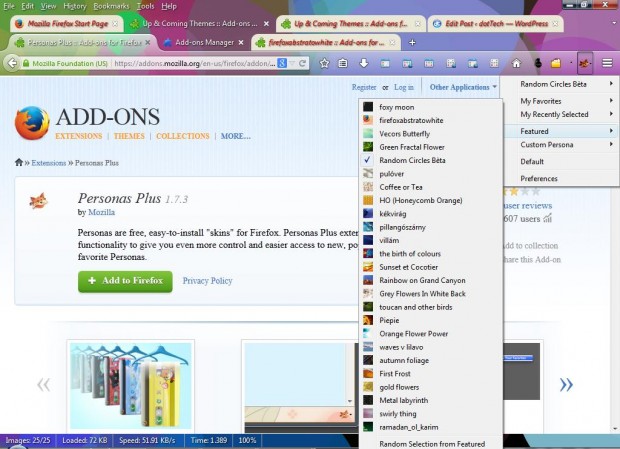 For a full selection of Firefox personas, select More from featured at the bottom of the submenu. That will open the page in the shot below. Moving the pointer over the personas gives you a preview of them. Just click on the + Add button to add the personas to Firefox.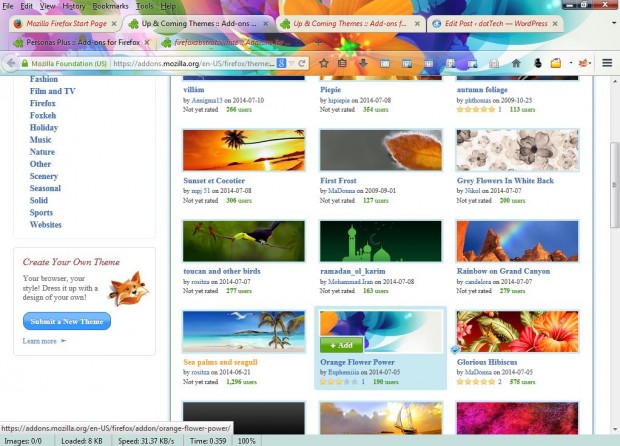 You can also select some additional options from the Personas Preferences window. To open that, click the fox icon and Preferences. That opens the window below, which includes a few options. For example, you can switch the persona previews off by clicking on the Show preview when selecting from menu check box.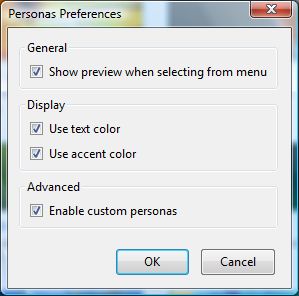 The Personas Plus add-on also has a Custom Persona option that you can set up your own customized personas with. Click on Custom Persona > Edit to open the window in the shot below. Then click on the Browse options to choose background wallpaper for the persona header and footer, and select the OK button to add it to Firefox.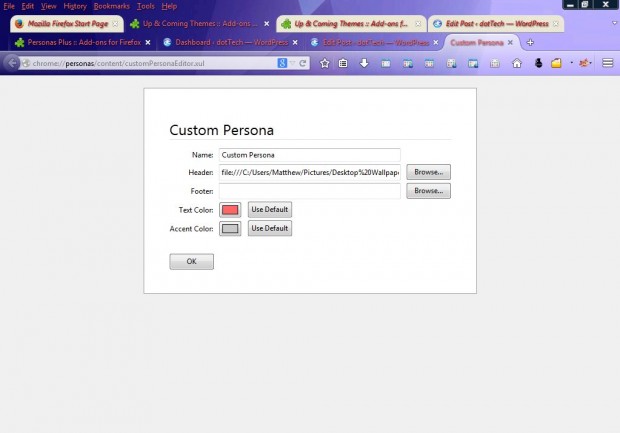 The persona skins transform Firefox. With Personas Plus you can quickly customize your Firefox browser with a range of personas.
Related Posts