If you often save images from websites, you might want to check out this nifty image tagging extension. With the Photo Tagger extension you can save website images to a gallery on the speed dial page as tags. Then you can open that speed dial gallery and save a variety of tagged images to disk from there.
You can add the Photo Tagger extension to Opera from this page. There click on the + Add to Opera button to add it to Opera. Once you have installed it, open a website page with images on it; and move the pointer over one of the pictures. Then there should be a star included in the top left of the picture as below.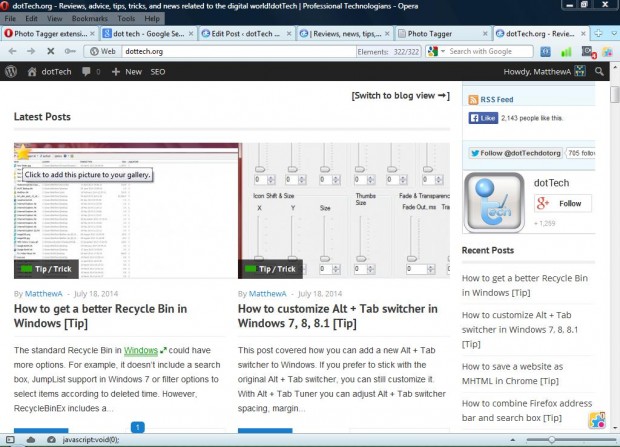 Click on the star to add the images to the speed dial gallery. Now click on the New tab button to open the speed dial page. At the bottom of that page you will find a My Tagged Photos dial. Click the My Tagged Photos dial to open the image gallery page in the shot below.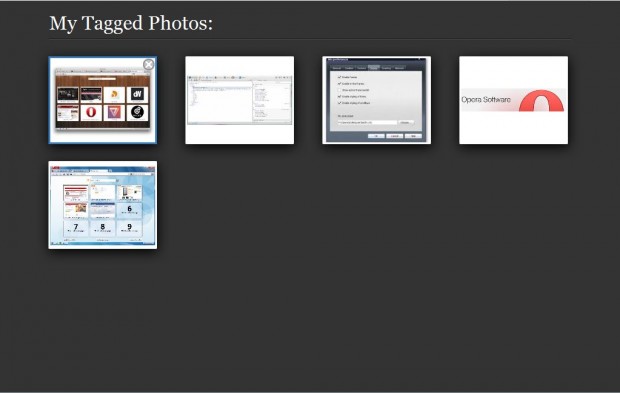 This page shows all the images that you've tagged in the gallery. Click on an image to expand it in a slideshow view. Then you can flick through the expanded images by clicking on the left and right arrows. You can save them from the gallery by right-clicking on them and selecting one of the save options from the context menu. To delete a picture, select the Remove image from the gallery button at the top right of the images.
Open the Opera add-on page by selecting Extensions from the Tools menu. Then select the spanner icon and Preferences to open the window in the shot below. The extension doesn't include many additional options, but you can adjust the minimum size of the images you can tag by entering alternative numbers in the width and height text boxes.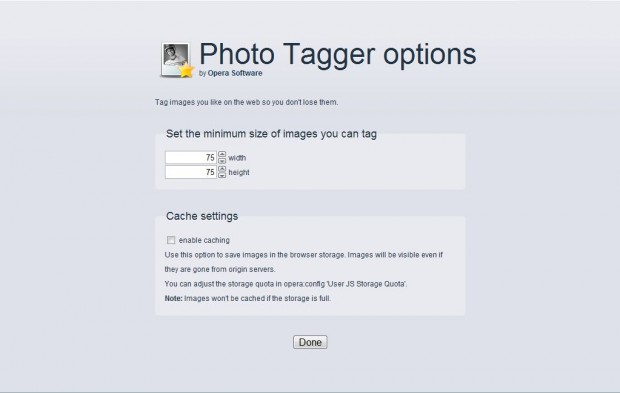 Overall, this is a handy extension for the Opera browser. With it you can tag website images that might be of interest without saving them first. As such, it could save you some disk space.
Related Posts