There are plenty of weather websites, but you must still find the forecasts with search engines. Alternatively, you could add a weather extension to your browser that provides a forecast shortcut. Among the weather extensions for Opera is The Weather, which adds a forecast speed dial to the browser's New tab page.
Check out The Weather's page on the Opera add-on site. Then click on the + Add to Opera button to install the extension. Now there will be a weather dial at the bottom of Opera's New tab page as below.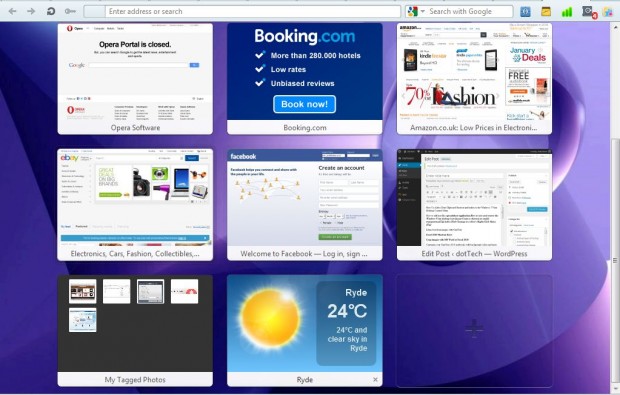 Of course, you will still need to configure the weather dial so that it provides forecasts for your area. Open this page, and then enter a suitable region (village, town, city) in the search box. Then you should click on the link to your region to open a weather forecast page as in the shot below.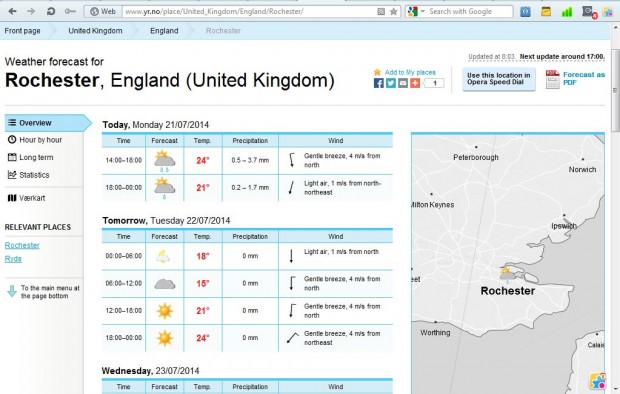 On the weather forecast page there is a Use this location in Opera Speed Dial button. Press that button to show your regional forecasts in th Opera speed dial. Note that the speed dial only shows a one day weather forecast. For a more extensive weather forecast, click on the dial to open the pertinent YR weather page.
You can also switch between Fahrenheit and Celsius forecasts. Press the Ctrl + Shift + E shortcut key to open the Opera extension page, click the spanner icon and select Preferences. That opens the window below where you can select either the Fahrenheit or Celsius radio buttons. Select the Overview option for a more detailed forecast on the speed dial page.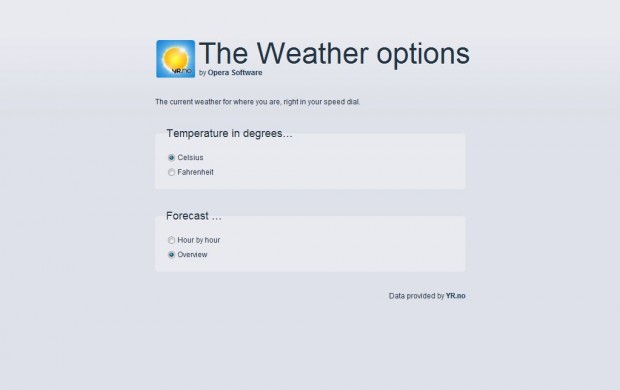 Now you can access weather forecasts directly from the Opera speed dial page! You can also add weather forecast extensions to Google Chrome as covered in this article.
Related Posts