Did you happen to use another device or computer to check on your Gmail and Dropbox? If yes, then you might as well consider learning how to remotely log out from these accounts or else, you might get exploited by those malicious online attackers.
Fortunately, there's no need for you to remember any complex steps. You can remotely log out from Gmail and Dropbox just by following the instructions listed below.
Log out from Gmail
On your computer, use your web browser to log in to Gmail.
Once you're logged in, just scroll to the bottom-most area of your Gmail page and look for the section that states your "Last account activity". On that section, you can see the time for your last account activity so you will know if it's being used or viewed on another device or not. Anyways, just click the "Details" link right below it.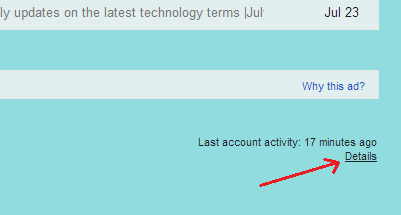 A new window will appear and it will display your Gmail account's recent activity. To remotely log out your Gmail account from other devices, just click the "Sign out all other sessions" button and that's it. You're done.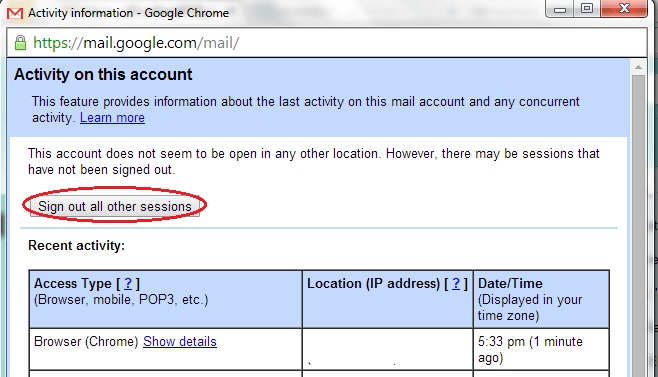 Log out from Dropbox
On your computer, use your web browser to log in to your Dropbox account.
Once you're logged in, go to your Dropbox "Settings" then click the "Security" tab.
Just scroll down to "Sessions" to view all of the devices or browsers that are currently logged in to your account. To end a session, just click the "X" mark that corresponds to the session that you wish to end and that's it.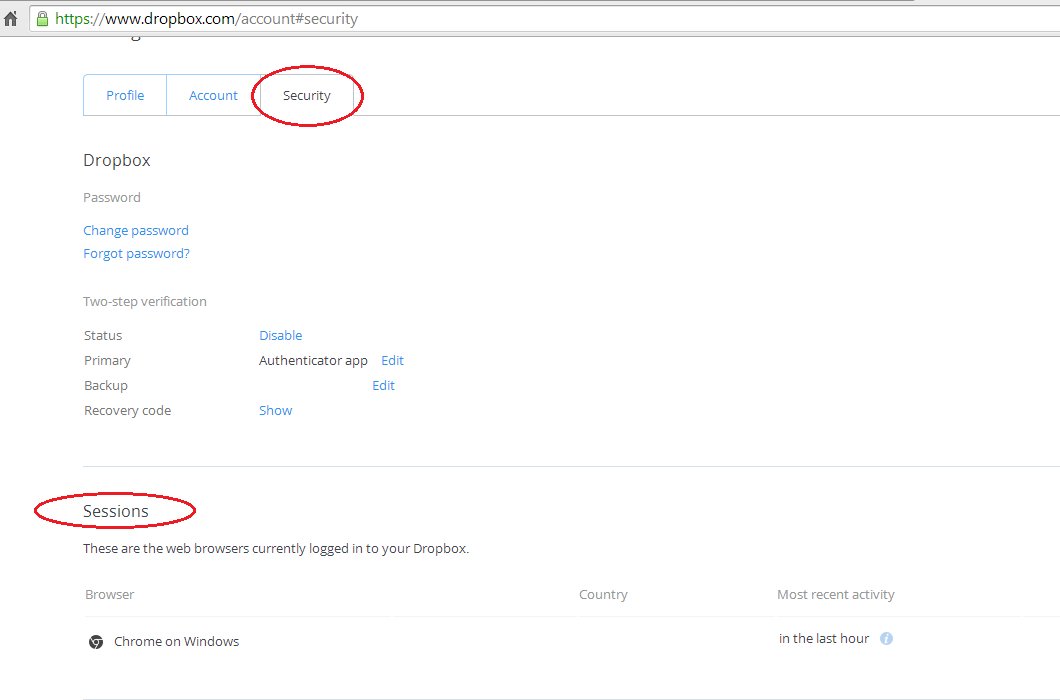 If you are unsure which session to end, it would be best to delete all of the sessions listed. Just remember that your current session will be placed on top so you already have a basic idea as to whether someone else has access to your Dropbox account.
If ever you notice some sessions that aren't really related to yours (ex. a session that uses another IP address or browser), you can take some pre-emptive measures such as enabling your account's two-factor authentication. It would also be best for you to change your account password.
Related Posts