Multicolored tabs is something that Firefox lacks, but you can still add them with ColorfulTabs. It's a great extension that adds every color of the rainbow to your page tabs. Plus it has plenty of customization options for the tabs.
To add it to Firefox, open this page. Then click on the + Add to Firefox option > Install Now and restart the browser. When you reopen the browser and open a few pages tabs, they will have multiple colors as in the shot below.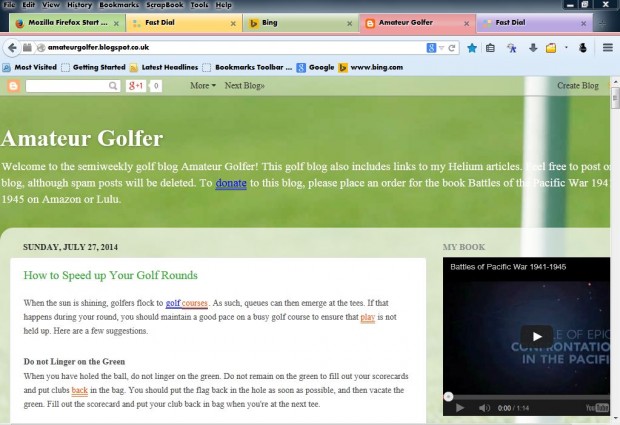 The tabs open with default colors, but you don't have to stick with them. To choose an alternative color for an open page tab, right-click on the tab, select ColorfulTabs and Change Tab Color. That should open the window in the shot below where you can click on the rectangle to select an alternative from the palette. Alternatively, click the Re-color Tab option to randomly switch the tab to a another color.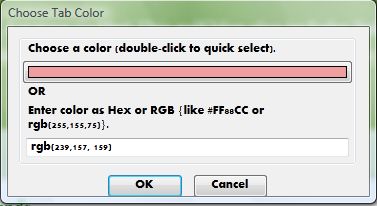 Select ColorfulTabs and Options from the context menu to open the window below. That includes a variety of further color customization options for the tabs. For example, click on the Generate Colors by Domain Hostname radio button. That will then open pages from the same website with matching tab colors as in the shot below.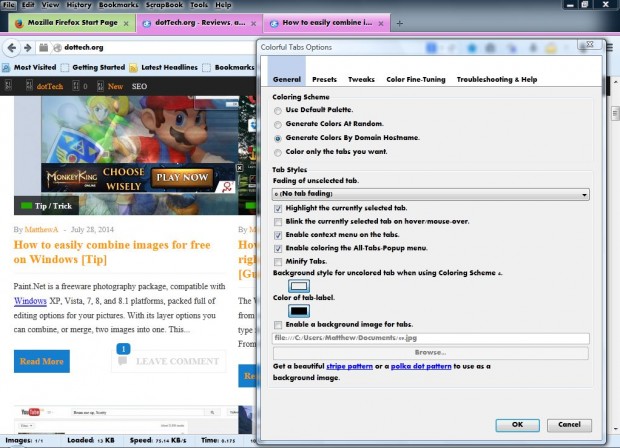 You can set up your own custom preset domain colors for page tabs. Click on Presets at the top of the window, and then select the Enable Preset Domain Colors check box. Press the Add Domain button, and then enter a domain URL in the text box. Click the Color Picker rectangle to the right of the text box to choose a color for website page tabs to open in. Then click OK to close the window, and open the website. All its pages will now open in the tab color you chose for it.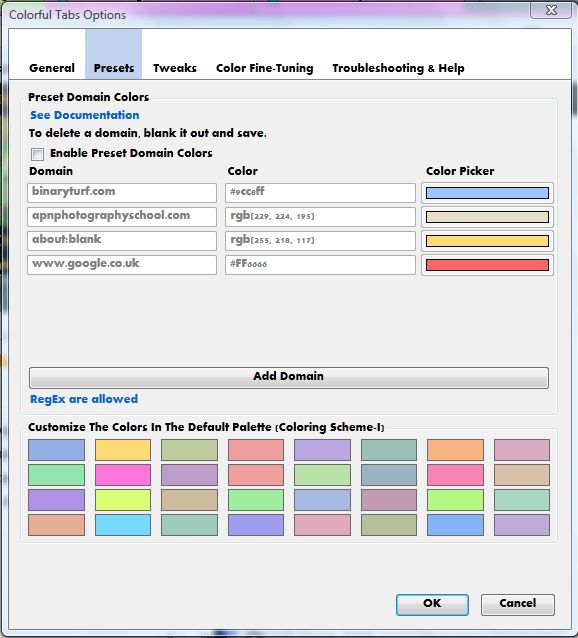 This add-on also includes an option to customize Firefox's Tab Bar background. To customize the Tab Bar background, select General and the Enable a background image for tabs check box near the bottom of the Colorful Tabs Options window. Then select Browse and choose a wallpaper background for the Tab Bar as below.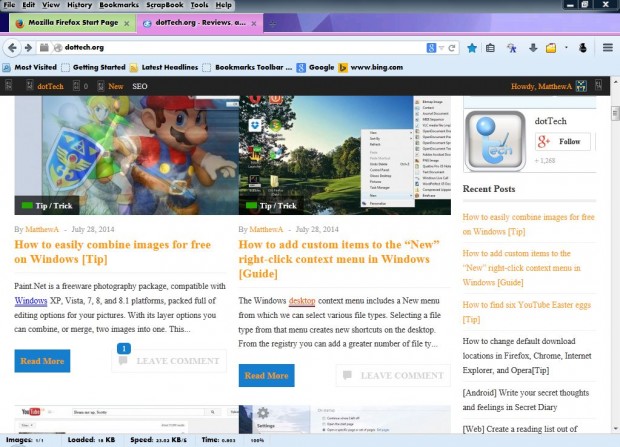 So this add-on has plenty of options with which to add multicolored tabs to Firefox. It is also available for the Seamonky Navigator and Flock browsers.
Related Posts